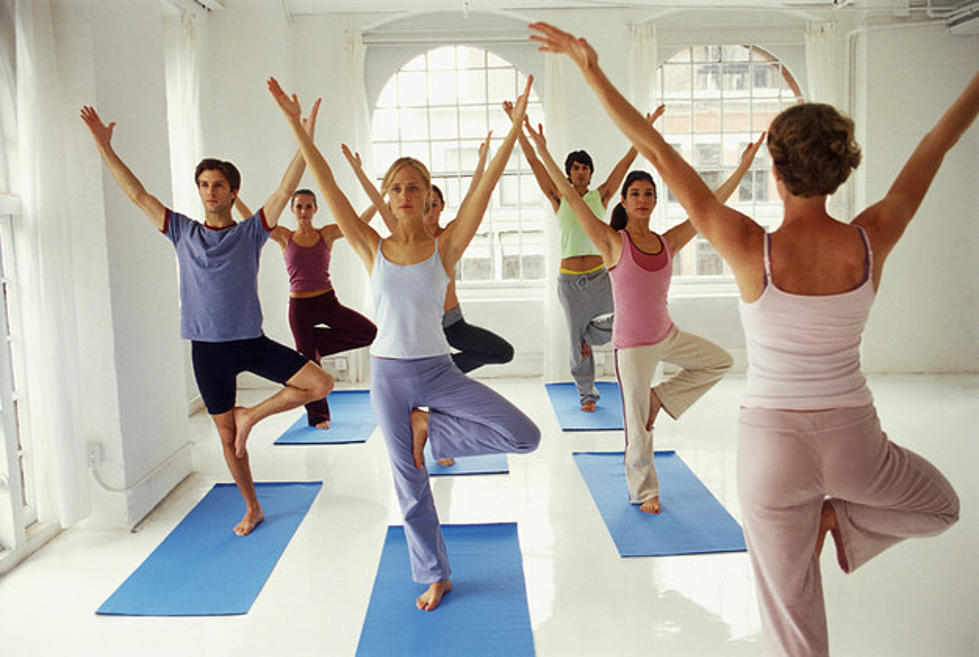 Get Fit with Free Yoga Classes This Weekend at an East El Paso Park
courtesy: Creatas
The toughest things about starting a workout regimen are finding the time, money, and the right fitness program to get you going.  City Rep. Claudia Ordaz has announced a free summer fitness program to help you work on your fitness.
Fitness in the Park begins this Saturday, June 27th, at 9 a.m., at Marty Robins Park, 11600 Vista Del Sol.  Once a month, you can try out things like Yoga in the Park that will be taught by certified instructor Jessika East.  Bring a yoga mat or towel, wear something you can bend and stretch in, and water to stay hydrated.  You can also grab free coffee, tea, fruit juice, or lemonade from the Craze food truck, reason enough to go out and yoga your butt off.
Yoga this weekend, and more free classes later in the summer.  Time to get fit for free!