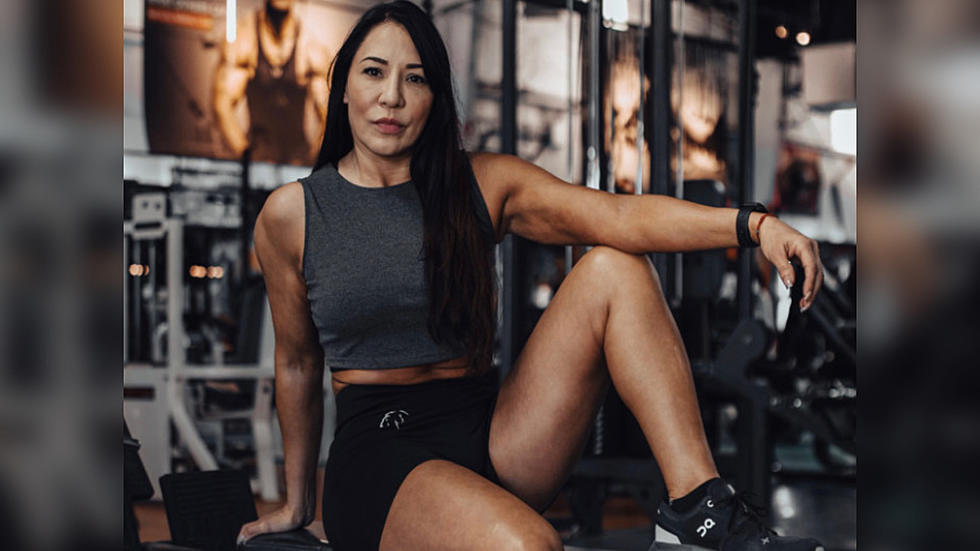 Texas Business Woman Needs Your Vote to Win Title of Ms. Health and Fitness
Courtesy: Ms. Health and Fitness
Heidi Avedician is an El Paso business owner, a mom of two, and she wants to add the title of Ms. Health and Fitness to that list of accomplishments but she needs our help!
Heidi is competing against 50 other amazing women to become this years Ms. Health and Fitness which will secure her a spot on the cover of Muscle and Fitness HERS magazine as well as a cash prize of $20,000.
Muscle and Fitness HERS magazine is read by more than 500,000 fitness enthusiasts and professional athletes.
The opportunity to be featured on the cover of this magazine means that Heidi can inspire other women who may have a passion for fitness and health.
Heidi was recently featured on KVIA and she spoke about the positive impact that fitness has had on her life.
"Fitness has given me the strength, confidence, energy, mental focus and be an all-around positive woman," she said.
At 50-years-young, Heidi is hopeful that she can take this title home to inspire others and to also support her own gym with new equipment if she were to win the cash prize.
Here's How You Can Help:
People are encouraged to place their vote online before the voting period ends on Thursday May 11th.
People can vote for free daily or you can pay $1 for two votes and support the Homes for Wounded Warriors in their mission to build and remodel homes for critically injured United States military veterans.
Click Here to cast your vote! Good luck, Heidi!
El Paso Roller Derby