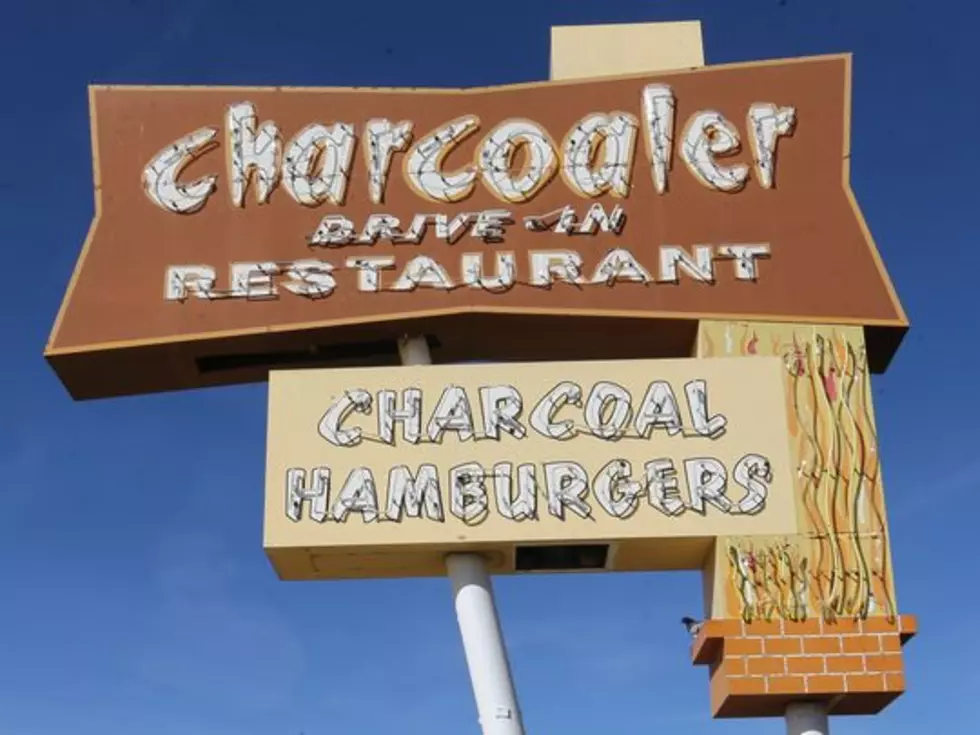 The Charcoaler Is Closing – Tricia Shares Her Memories Of This Iconic West El Paso Restaurant
courtesy: El Paso Times/Victor Calzada
For 55 years, Charcoaler has been as dear to El Pasoans as Chico's Tacos. The freshly made hamburgers, the amazing barbeque sauce, the lemon cokes, the paper boat of french fries - they were something that so many of us grew up with. When we moved away, we would always go back to wait in line and drive slowly past the huge lawn until we could get our hands on our favorite order.
A #3, order of fries, and a large lemon Coke.
I used to wear a groove in Mesa from UTEP to Charcoaler when I was going to school there in the mid-80s. When I left to live in Austin and San Diego, they were the first place I hit when I came back for a visit. I had my own little quirks about visiting Charcoaler. I never ordered anything but a #3, order of fries, and a large lemon Coke. I never took my order with me because there was something about pulling under the metal canopy and pushing my seat back, turning down the radio in my car, and digging into that delicious cheeseburger. I would share three or four french fries with the birds that were always in the parking lot awaiting a morsel or two from the people in the cars who were willing to part with the golden, delicious fries. When I was finally finished with my food, I would scout around my car for any trash, stuff it in the empty Charcoaler bag, and then fling it in the huge trash bin on the way back out onto Mesa. I never missed that shot, even if I didn't have to stop to wait for traffic on Mesa.
66-year-old Bob Cox Jr. has been running Charcoaler for the last 30 of its 55 years. He took over from his dad who passed away in 2003. He said he didn't want to close the restaurant while his mom was still alive. Wilma Cox passed away in October after a short illness just shy of her 93rd birthday.
Cox, Jr. said he wasn't looking to sell Charcoaler when he decided to close, but has had some interested people talking to him in recent days. I hope it does get sold to someone who will be willing to maintain the quality and the atmosphere of this iconic El Paso restaurant.
I won't say goodbye to Charcoaler yet. I'm holding out hope that they continue to operate. But I will thank the Cox family for so many wonderful meals and memories.