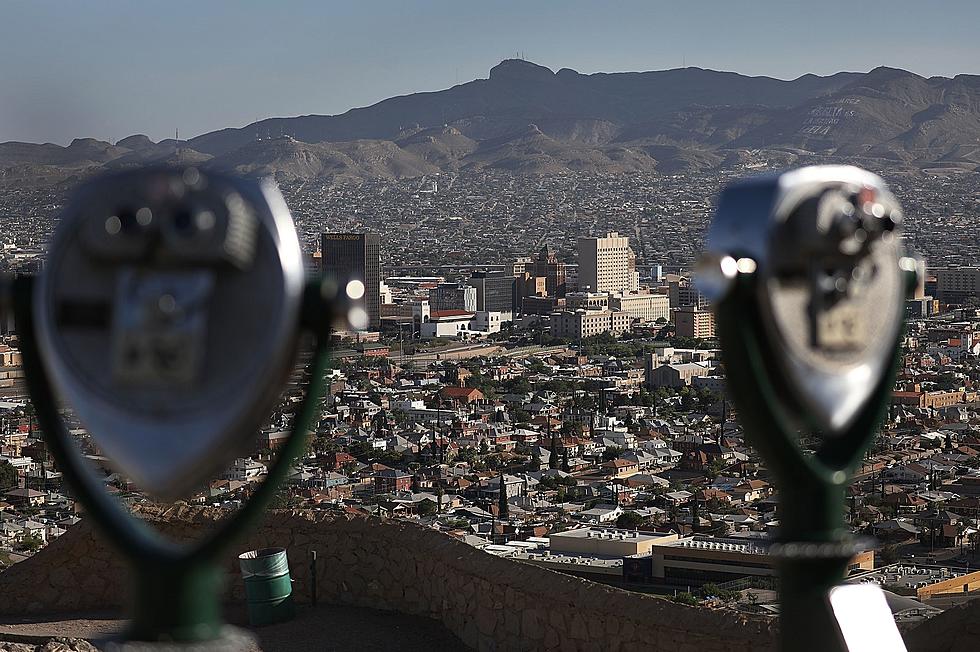 5 Fun Experiences To Indulge In This Weekend In El Paso
Getty Images
If you are looking for something different to do this weekend, check out these five fun experiences that will satisfy just about anyone.
It's the last weekend of January and if trying something new is on your list of New Year's resolutions, then try the following suggestions.
Indulge yourself with some fantastic sushi eats, go pecan picking, check out local talent, catch a comedy show, or go shopping and support locals.
Comedy Night at Old Sheepdog Brewery
This Friday, enjoy an evening of comedy and great local craft brews with Zane Lamprey, award-winning travel show host, and comedian who performs stand-up comedy based on his experiences while shooting Three Sheets and Drinking Made Easy. Lamprey has been featured on the Travel Channel, Hulu, Netflix, and the Food Network and is known for being the guy who gets paid to share his tales of traveling around the world while enjoying a good drink.
Ramirez Pecan Farm
This weekend Ramirez Pecan Farm is celebrating its 20th anniversary by showing their customer appreciation by offering 20% off everything from their fresh baked cookies, bread, and of course their pecans, where you can pick your own for only 75 cents per pound. Pony rides and face painting will also be available on site for the kiddos.
Trolley Tracks Featuring Feline Fox
This weekend you can discover some of El Paso's most talented musicians when Feline Fox jumps on board El Paso Streetcar #1511 at the Arts District streetcar stop off Santa Fe across from the Convention Center or anywhere along the route. Find where the El Paso Streetcar is traveling by downloading the free app Ride Sun Metro; click on My Streetcar and see where streetcar #1511 is traveling in real-time.
Complimentary Wine & Sushi Pairing at Dragonfly Sushi
If you're looking for another unique experience, then may I suggest stopping by the all-new renovated Dragonfly Wine & Sushi Bistro in West El Paso. Enjoy a night with a wine and sushi pairing featuring high-quality Rioja denomination wine and much more. Limited seating is available, so make sure you call to save your spot.
Chuco Market
Chuco Relic has teamed up with Upper Valley Artists & Farmers Market to create a monthly Chuco Market that features local artisans, food trucks, live music and art, and so much more.
Date: Sunday - January 30, 2022
Hours: 11 a.m. - 3 p.m.
Admission: Free

Location: 3750 Gateway Blvd. East, #B, 79902
Socorro's El Charlatan 12-Course Chef Curated Menu in Mouthwatering Pictures
35 Unwritten Rules That True El Pasoans Know: