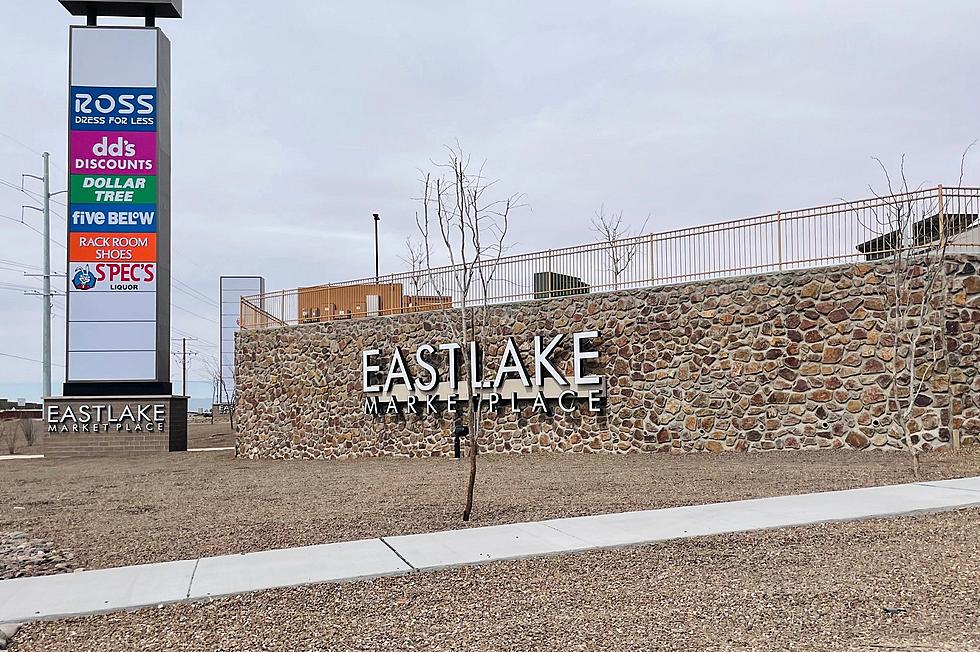 Power Line Work to Close I-10 In Both Directions in Eastlake Area Wednesday
ma
Anyone who lives or works or has to travel through the Eastlake area knows first-hand just how much it has grown in the last year.
It's because of all of the new development and the increased demand for energy that comes with it that I-10 between Eastlake and Horizon Boulevards will be completely closed Wednesday (3/2) from 9 p.m. to 6 a.m.
Enter your number to get our free mobile app
El Paso Electric has to install power lines to keep up with the demand and the power lines will need to cross Interstate 10. In order for EPE to do the work safely and in a timely manner, I-10 will be completely closed in both east and west directions as will the access roads, EPE officials said in a news release.
Electrical service to homes and businesses in the area will not be impacted or interrupted.
Road Closure Information
• From Loop 375: On-ramps to I-10 East will be completely closed
• Westbound traffic along I-10 will need to exit the freeway at Horizon Blvd
• Eastbound traffic along I-10 will need to exit the freeway at Exit 34B – Americas Avenue / Joe Battle Blvd. Traffic may continue Eastbound along Gateway Boulevard East to Eastlake Blvd or to access Loop 375
Detour Information
• The main detour for this closure is through North Loop Drive connected via Nuevo Hueco Tanks Road and Horizon Blvd
• Eastbound traffic Exit 34B – Americas Avenue / Joe Battle Blvd., continue on Gateway Boulevard East until Eastlake Blvd., or to access Loop 375