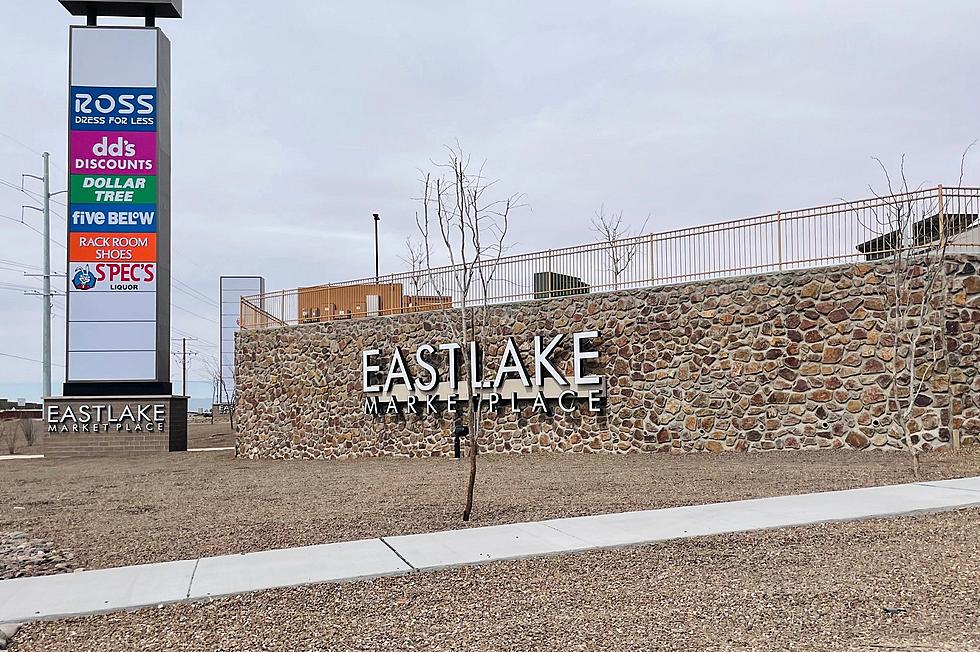 Google Images Show Just How Fast Eastlake Area Has Changed In a Few Short Years
ma
Anyone who lives or works or has to travel through the Eastlake area knows first-hand just how much it has grown in the last year.
But the area around Eastlake and Nuevo Hueco Tanks Blvd wasn't always the traffic nightmare it is today. There was a time when it was just another desolate part of the West Texas desert.
Enter your number to get our free mobile app
Eastlake Area Is Booming
Since Dollar Tree became the first retail store to open in the Eastlake Marketplace shopping center in January of 2020, more and more shopping and dining establishments are opening locations or announcing plans to do so.
Dutch Bros Coffee, Crumbl Cookies, Rack Room Shoes, Ross Dress for Less, Jersey Mike's, and Five Below are just a handful of franchises that have recently opened their doors.
Home grown businesses Taco Tote, AJ's Diner, and Chopsticks are planning to join locally owned Sun City Slice in the future.
Between Eastlake Marketplace and the smaller Eastlake Commons across the street, both owned and operated by River Oaks Properties, more than 50 restaurants and retail stores will call the shopping centers home in the months to come.
But there was a time when that area outside El Paso city limits by Horizon City was just a lot of dirt and a few roads. And it wasn't even that long ago.
Eastlake: From Desert to Destination In A Few Short Years
New Businesses Coming to Northeast El Paso