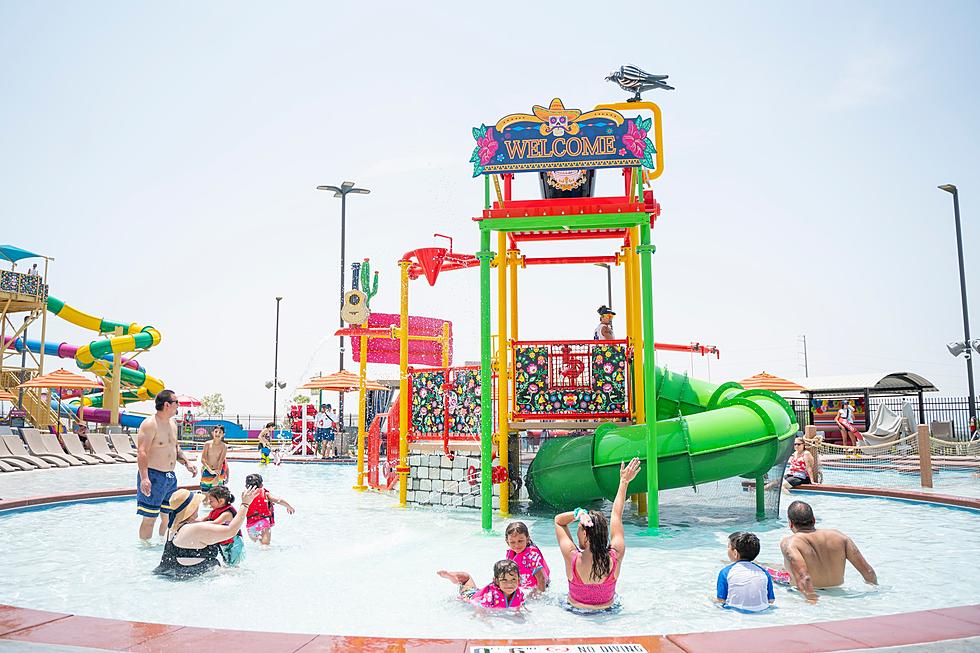 BYO Food to El Paso Water Parks with 'Cooler Pass' – But It Will Cost You
Jorge Salgado/El Paso Waterparks
Ever since the city-owned water parks opened, El Pasoans have taken issue with a rule that prohibited guests from bringing in their own food and drinks.
Last year, the water parks lifted the no outside food rule and introduced the "Cooler Pass," which allows guests to bring in outside food and drink. There are a couple of caveats, however, and one of them is that you have to pay for the privilege.
Enter your number to get our free mobile app
The Cooler Pass gives famished swimmers another option to satisfy their hunger along with park concessions or returning to their car to eat their packed snacks.
(Guests are allowed to exit the park and re-enter throughout the day provided they have their hand stamped by security for re-entry upon exiting.)
The 'Cooler Pass'
According to the El Paso Water Parks website, a Cooler Pass costs $20 and "allows all park guests to bring in food and drinks to any of our 4 parks."
The food and drinks have to be in a cooler, and the cooler "must be no larger than 48qt" and be able to fully close. The $20 price is per cooler, per day, and in addition to the entrance fee.
Be sure the food is ready-made as portable grills are not allowed inside the parks. Cooler Passes are available for purchase at the front entrance of any of the water parks.
Rules Real El Pasoans Know
Things You'll Find in An El Pasoans Backyard