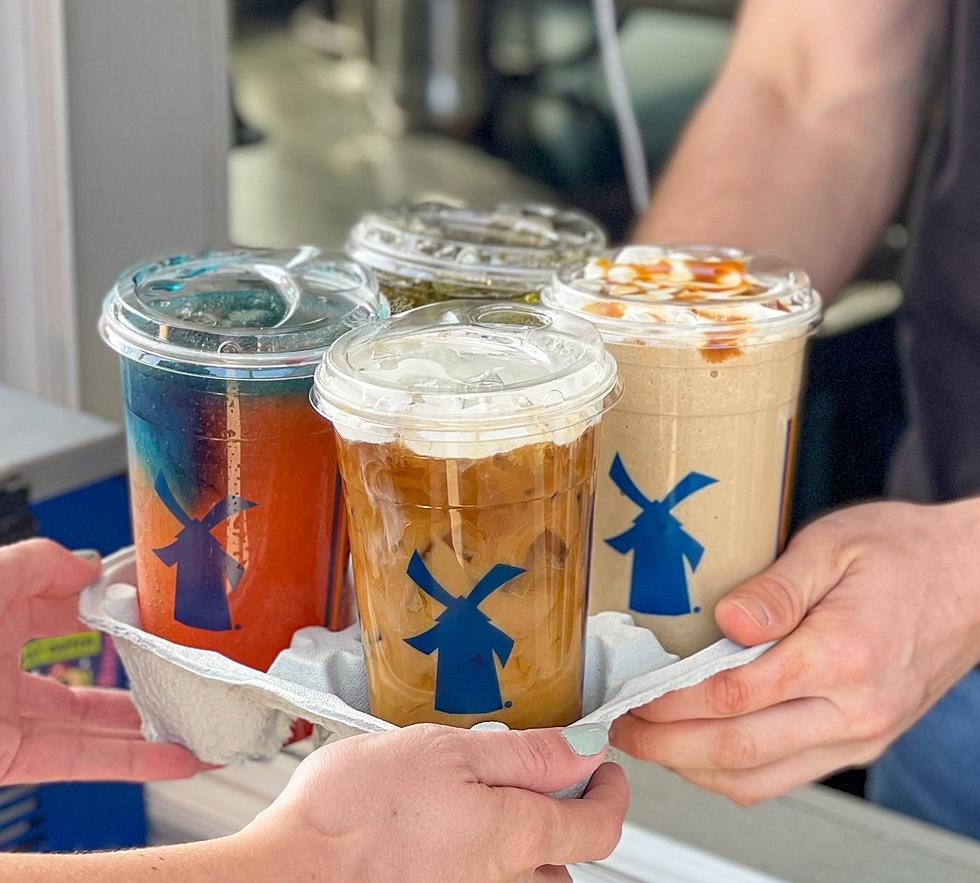 Dutch Bros Continues El Paso Expansion with Planned Eastside Location
Dutch Bros Coffee Facebook
If you're a coffee connoisseur and you live or work around the George Dieter and Montwood area in East El Paso, you'll be happy to know Dutch Bros Coffee is expanding to that side of town.
State documents posted online show the Oregon-based coffee chain has plans to put up its eighth Sun City location near that intersection.
Enter your number to get our free mobile app
What's a Dutch Bros?
Dutch Bros Coffee is one of the fastest-growing drive-thru coffee chains in the country. Headquartered in Oregon, it was founded in 1992 by two brothers of Dutch descent.
Their coffee creations tend to run on the sweet side, and they don't serve just a regular cup of black coffee. If you are not a java-lover or in the mood for coffee, they also offer smoothies, freezes, teas, and energy drinks.
Perking Up the 915
Its mini-invasion of El Paso began in October of 2021 when the first Dutch Bros made its Sun City debut next to the West Town Marketplace in Northwest El Paso.
Since then, one has opened along Eastlake Blvd, on North Mesa near UTEP, Woodrow Bean Transmountain in the Northeast, along McRae in the At Home Décor parking lot, and at Horizon Blvd in Horizon City.
A seventh will be "opening soon" in Central along Montana next to the CVS in the Chelmont area.
East Going Dutch
Papers filed with the state show a Dutch Bros is taking over the empty Power Finance building at 1900 George Dieter across the street from Target.
The future coffee shop will have two drive-thru lanes, one drive-thru service window, and a walk-up window. Like the others, it will not offer any indoor seating.
The docs state construction of a new building will begin on or about October, with a projected completion date two to three months later.
WOAH: 99 Signs You Were a Teenager in the '90s
Grab your Hypercolor T-Shirt and Bonnie Bell Lip Smackers because we're traveling in time to the most radical decade of them all. Only real '90s teens will remember these iconic pop culture moments--see how many you recall!