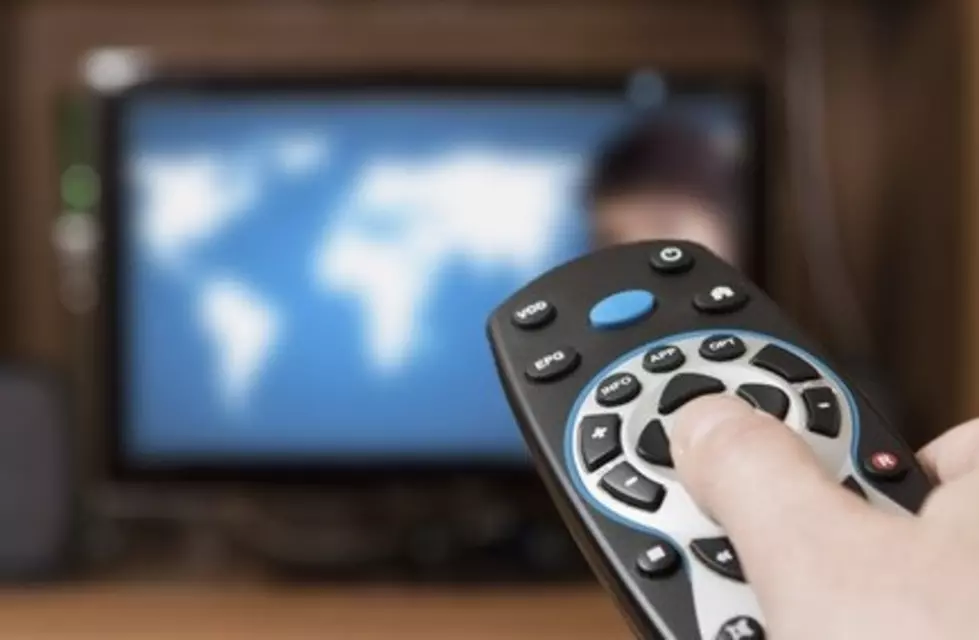 When Do Christmas TV Classics Air This Year? Here Are The Dates
thinkstock
'Tis the season to sit around in your jammies with a mug of hot chocolate while watching Christmas specials. I hate missing my favorite animated Christmas specials, so make sure you write these down on your calendar so you don't miss them:
THURSDAY, DECEMBER 5
A Charlie Brown Christmas, 7 p.m. - The granddaddy of all the animated Christmas specials. Do you tear up when Linus tells us what Christmas is all about? I do. I cry for an hour after.
THURSDAY, DECEMBER 12
Olaf's Frozen Adventure, 7:00 p.m. - With Frozen 2 blowing out the competition in theaters, you can bet your kiddos will want to see Olaf on tv. In this special, Elsa and Anna get ready to celebrate their first Christmas since the gates reopened, but they realize that they don't have any family holiday traditions. Olaf tries to find some traditions for the sister's "first Christmas in forever."
TOY STORY THAT TIME FORGOT, 7:30 p.m. - All your Toy Story faves have a post-Christmas play date with a set of cray action figures. Trixie the triceratops, who is usually the biggest wuss ever, has to help the toys get back to Bonnie's room.
SUNDAY, DEC. 15
THE SOUND OF MUSIC, 6:00 p.m. - The hills are alive with the sound of music! I love, love, love this movie. I'm always terrified that Maria and the Captain won't be able to get their family out of Austria before the Nazis can arrest them.
TUESDAY, DECEMBER 17
SHREK THE HALLS, 8:30 - You have all your favorite Shrek characters, with the voices of Mike Myers, Eddie Murphy, Cameron Diaz and Antonio Banderas. Shrek thought he was going to enjoy the holidays, but he can't find holiday cheer. Donkey, Puss In Boots, Gingerbread Man and the whole gang try to bring Shrek some Christmas spirit.
THURSDAY, DEC. 19
DISNEY PREP & LANDING, 7:00 p.m. - The Walt Disney Animation Studios made me smile when they reimagined how Santa manages to bring all the good little boys and girls their toys on Christmas Eve. The show is so fun to watch that even if you don't have little ones, you need to watch this show.
DISNEY PREP & LANDING 2: NAUGHTY VS. NICE - Christmas fun continues with elves Lanny and Wayne continue.
SUNDAY, DEC. 22
I WANT A DOG FOR CHRISTMAS, CHARLIE BROWN, 7:00 p.m. - No, it's not the classic Charlie Brown Christmas special, but it is a fun romp with Snoopy and his brother Spike and the Peanuts gang.