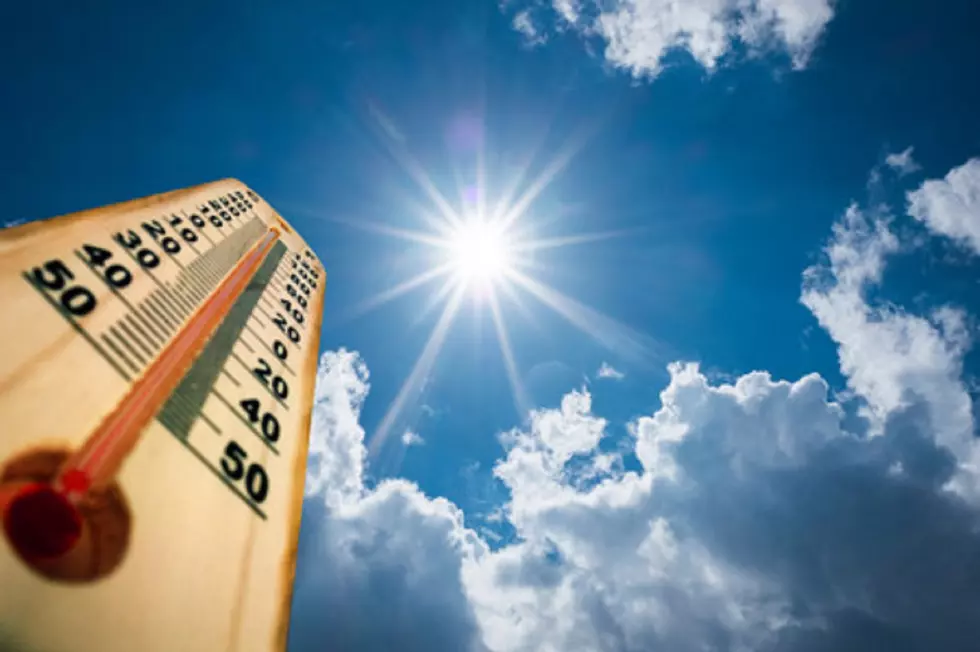 Welcome To El Paso Where We're Already Blasting The A/C In Our Cars
batuhan toker
We may be a few weeks away from spring, but El Pasoans are already blasting the a/c in their vehicles.
The sun in El Paso hits different and feels hotter, so temperatures in the mid-to-lower 70s give us reason to blast our air conditioners and wear shorts nearly year-round.
Even though spring doesn't officially arrive until March 20, it's already hot in El Paso, and we're already turning on the air conditioner in our cars.
On February 2, Punxsutawney Phil, the most famous weather-predicting groundhog, was pulled from his burrow where he spotted his shadow, which, according to tradition, predicts six more weeks of winter.
In El Paso, we've had a pretty tame winter up until the groundhog's winter prediction came true on Valentine's Day, ushering in a dramatic cold snap.
Winter Storm Uri was responsible for an Arctic freeze that swept through the central and southern parts, including Texas, bringing dangerously low temperatures not seen in decades and triggering a winter storm warning. The unprecedented storm affected millions of Texans, leaving them without water, heat, or power, and was also the cause of multiple highway accidents and car pileups.
Thankfully, El Paso was not part of the Texas grid, saving us from blackouts and power outages.
While the winter storm did linger in El Paso for a few days, just a week later, temperatures began to average out around the high 60s to mid-lower 70s.
Even though the rest of Texas may still be thawing out, and we just experienced a historic freeze, El Paso is already warming up for what is sure to be a scathingly hot summer. Even if you're not blasting your cars a/c, it might be a good idea to get it serviced because we will be roasting very soon.
KEEP READING: Get answers to 51 of the most frequently asked weather questions...