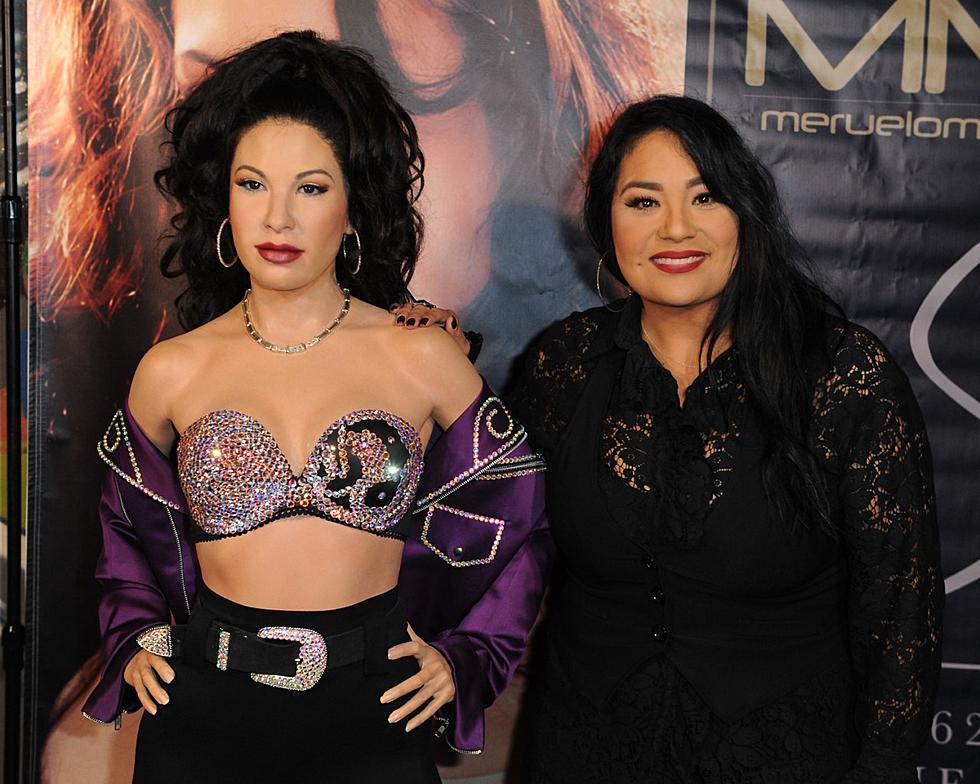 Selena's Sister, Suzette Quintanilla Is Coming To El Paso For La Femme Beauty Expo
Courtesy: Q-Productions
If makeup is your thing then this weekend the place to be is at the La Femme Beauty Expo at the El Paso Convention Center.
This event is a perfect day out for women of all ages who may be makeup enthusiasts or who may want to learn more about the makeup world.
This event will feature workshops, education, a variety of free makeup samples, beauty and health tips, makeup tutorials, a fashion show, and a chance for people to shop at local vendors.
But wait, I haven't even gotten to the best part. Guests will have a chance to meet Suzette Quintanilla, sister of the iconic queen of Tejano music, Selena.
Suzette will join the event as the keynote speaker and guests who purchase a VIP ticket will be able to attend a meet and greet with the producer and sister of iconic Tejano singer, Selena Quintanilla.
Suzette is no stranger to the makeup world. Back in 2016, she worked with MAC cosmetics for their launching of the MAC Selena Quintanilla collection.
The collection happened after a Selena fan launched an online petition for the makeup brand to create a Selena-inspired makeup collection.
The petition got almost 38,000 signatures and months later the makeup line announced that they were indeed going to release a collection inspired by La Reina, Selena Quintanilla.
La Femme Beauty Expo will take place at the El Paso Convention Center on Saturday, March 11th from 12 p.m. to 6 p.m.
The first 800 guests will get a FREE sample bag. Guests who attend are required to purchase a ticket online or at the door and they can enjoy vendors including Kendra Scott of El Paso, and Dillards, as well as a delicious assortment of foods, sweets, and treats from some of El Paso's local food vendors.
A portion of the door proceeds goes to the Rio Grande Cancer Foundation. Click Here for more details.
South Central Graff Fest