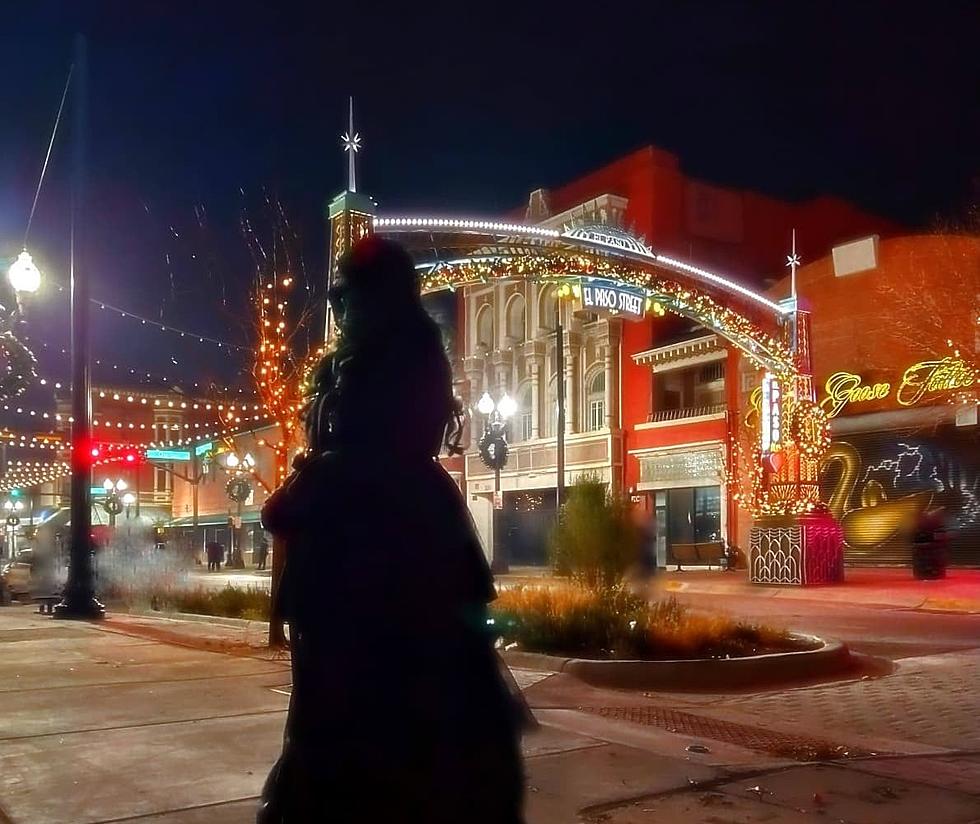 Need a Break From the Kids? Spooky, Saucy Adults-Only Downtown El Paso Ghost Walk Friday
Lost El Paso Paranormal
Seductive spirits, scandalous ghosts, and lost souls who led raunchy lives.
If you're looking for a fun, unique and risqué way to experience downtown this weekend the Brothels & Bordellos: Red Light Ghost Walk may be just the thing for you. But you'll have to leave the kids behind for this one.
Enter your number to get our free mobile app
Lost El Paso Paranormal is leading the adults-only "walk on the wild side" this Friday, June 25, 2021. The super-sexy supernatural adventure features "titillating tales" and paranormal stories of "El Paso's former forbidden zone" (oh, my!).
See the sites where historic brothels once stood, and discover the scandalous spirits who still walk these streets and alleys at night. Listen to tales of infamous brothels [and] madams, as well as true stories of murder, lust, betrayal, revenge.
You had me at 'brothels'
The meet up for the two-hour tour is B-17 Bombers Oyster Pub, located at 201 S. El Paso Street, which itself is haunted. Guests and employees have had many strange experiences in this location, according to Lost El Paso Paranormal founder and costumed tour guide Heather Shade.
"Guests have seen the apparition of a woman in a long old-fashioned dress, standing in the back hallway, staring out at the bar," Heather explains. "In fact, she has been seen by the employees as well. Some believe her to be a spirit that is somehow attached to the saloon that was there long ago."
Cucuy! Between the meet-up location and the tour itself, Red Light Ghost Walk sounds like some spooky, saucy fun -- even if lots of walking is involved :)
For tickets, times and more details call 915.503.8960 or visit Lost El Paso Paranormal on Facebook.
From Ghost Towns to Serial Killers: How Many in America
Can you take a guess as to how many public schools are in the U.S.? Do you have any clue as to how many billionaires might be residing there? Read on to find out—and learn a thing or two about each of these selection's cultural significance and legacy along the way.