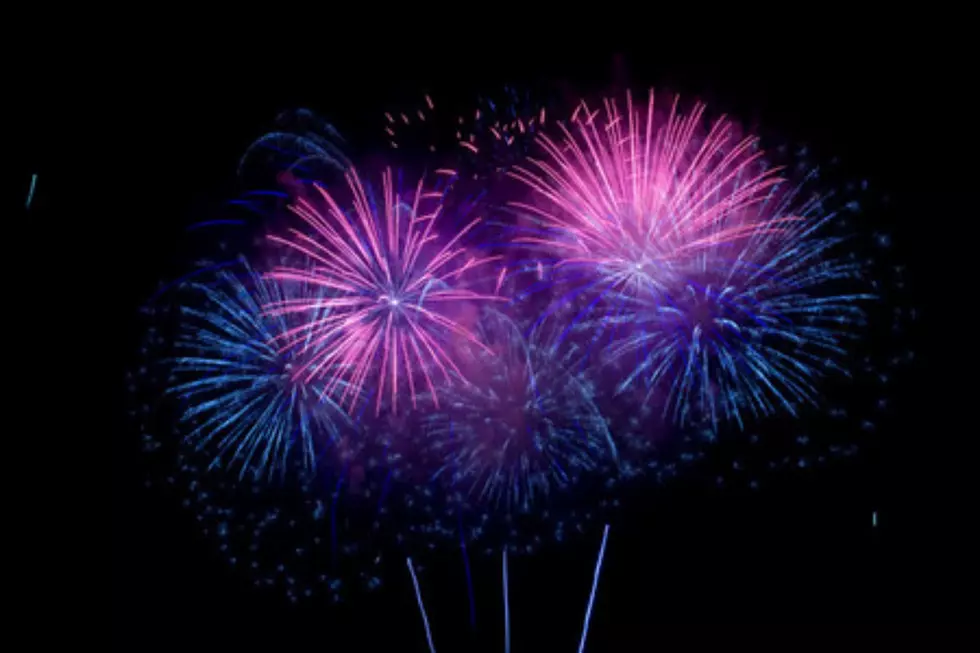 Las Cruces Patrols to Target Illegal Fireworks This 4th of July
ThinkStock
The Las Cruces Fire Department reminds residents to avoid purchasing illegal fireworks.
Fireworks are already on sale through July 6th in Las Cruces, NM and the Las Cruces Fire Department is reminding residents to use with caution and avoid purchasing illegal fireworks this season.
This 4th of July fireworks are allowed to be purchased and discharged in Las Cruces include ground and hand-held sparkling and smoking devices such as:
Cone fountains
Crackling devices
Cylindrical fountains
Flitter sparklers
Illuminating torches
Smoke devices and wheels
Fireworks prohibited for possession, sale or use in Las Cruces include aerial and ground audible devices such as:
Aerial spinners
Helicopters
Mines
Missile-type rockets
Roman candles
Shells
Stick-type rockets
Chasers
Firecrackers
The Las Cruces fire and police departments will have increased patrols to target, issue citations and confiscate illegal fireworks. Also, anyone who witnesses the use of illegal fireworks should call (575) 526-0795 or for an emergency call 911 immediately.