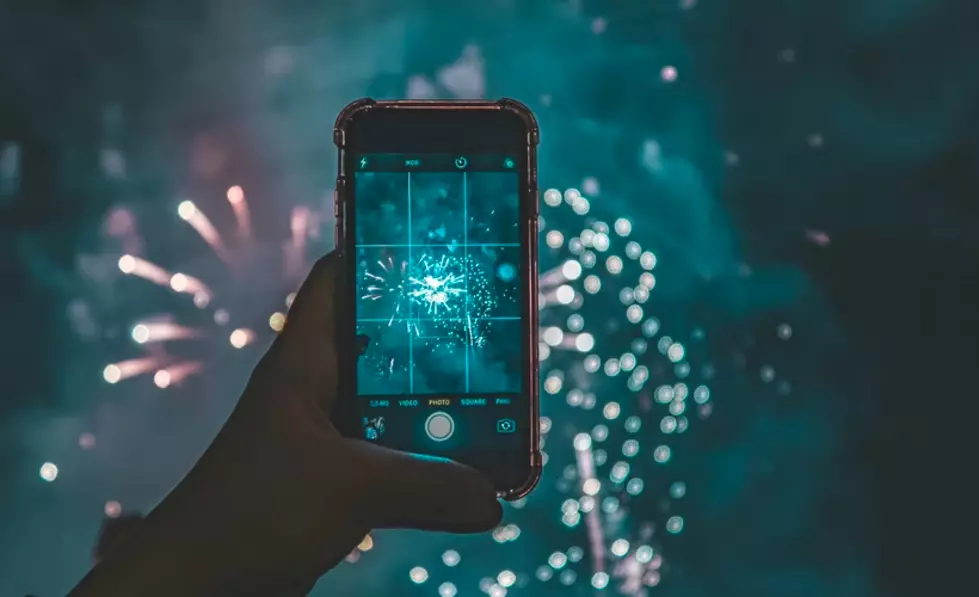 Northeast El Paso's Having a Party In Celebration of Freedom
via Julie Tupas
Now tons of people always have something negative to say when it comes to the Northeast. That part of town is about to be lit this coming Saturday your family will definitely appreciate it.
Enter your number to get our free mobile app
It all comes down to the spot where you want to pre-party before the actual Independence Day rolls around. So, that means it is time for you to start thinking about where you plan on spending it with family and friends.
Now the only way you will consider celebrating the birth of American Independence has to be an all-people pleaser place. By that I mean it is the kind of party atmosphere that would satisfy almost any age group.
So basically a place that has a little something for everybody who will be a part of the group outing. The food, drinks, and entertainment are how you base your decision on where to celebrate the 4th of July shenanigans.
Most families love heading to parties and hearing there will be a jumping balloon to tire out the kids. So if some friends of yours have kids, tell them they can tag along this Saturday.
The Northeast will be off the hook on Saturday, July 2 for the Red White and Brews Festival. So parents you can definitely count on beer tastings made from a local downtown brewery.
The good news is there is no entrance fee to Painted Dunes, where you can celebrate your freedom. There will be live music from Damian Isaac and Redemption that is set to kick off at 4:30 pm.
You can expect food, drinks, vendors, and live music this Saturday at the Red White and Brews Festival at 12000 McCombs. For any further details, you can check out Visit El Paso's website.
TOP 10: The best holiday TV specials of all time, ranked