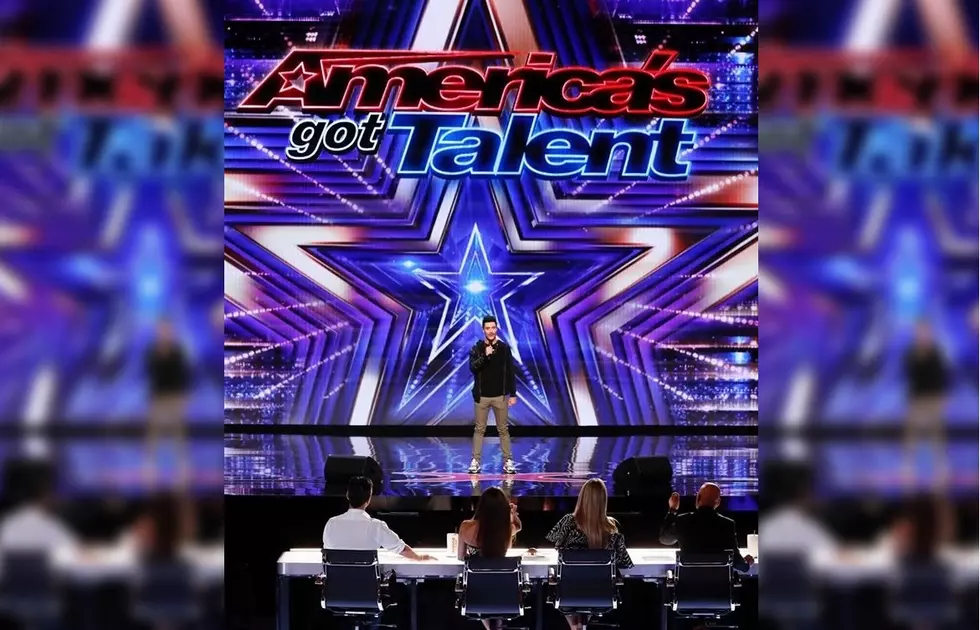 El Pasoan's Impressions Put Him Through to Next Round on 'America's Got Talent'
America's Got Talent
There were a handful of performers who didn't make it to the next round on the season premiere episode of "America's Got Talent," but one of them was not El Pasoan Vincent Marcus.
Marcus made it to the next stage with a medley of impressions of old-school rap artists doing nursery rhymes. His routine wowed the judges' table, the crowd, and especially host Terry Crews. "I am delighted to tell you, you have four yeses," judge Simon Cowell informed a clearly elated Marcus.
Cowell, notorious for his blunt feedback and sometimes hurtful wisecracks to aspiring entertainers, thought his impressions of Eminem, Snoop Dogg, and Jay-Z showed 'star quality,' while fellow judge and fan-favorite Howie Mandel called him "an amazing live performer."
The unanimous decision means Vincent's journey on NBC's No. 1 summer show will continue, and a dream opportunity to headline a show in Las Vegas and a $1 million prize remains in reach.
Marcus' beat-boxing skills and dead-on Family Guy impressions made him an internet sensation in 2014 when Vine was a thing, and he continues to showcase his impressions and comedic routines on the internet, where he has a large following on Facebook, Instagram, and YouTube.
The 30-year-old Burges and UTEP graduate currently lives in Los Angeles where he seeks to live out his dream of being a voice actor. If he keeps impressing the judges, though, he might have to put those dreams on hold for a dream life that will take him from the Sun City to Sin City.
Vincent Marcus - America's Got Talent 2020 Season Premiere Episode