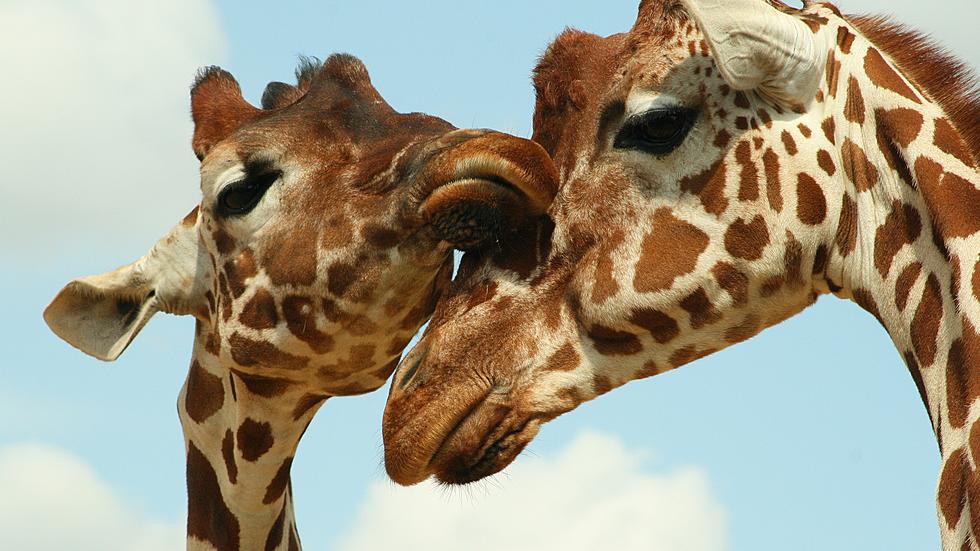 Calling all Love Birds: El Paso Zoo Hosting 'Wild at Heart' Valentine's Date Night
David White/Unsplash
Is coming up with a Valentine's Day outing giraffing you crazy?
If you want to keep it wild you can't do any better than a wildly romantic evening at the El Paso Zoo. The all-new event is called Wild at Heart hosted by the El Paso Zoological Society happening on the Saturday before Valentine's Day.
Enter your number to get our free mobile app
That night the Animals of Africa section will take on a romantic atmosphere with themed lighting, and there will be flowers and chocolates for every lover.
Beer specially crafted by DeadBeach Brewery along with a commemorative cup to sip out of, games, and live music from Dulce Mal will make the night that much more fun.
I think you'll toad'ally love it. For real, I ain't lion.
They're even going to have zoo Education Specialists there discussing wildlife courtship and mating rituals. You know you've always been curious. Who knows, all that mating talk might unleash the animal in you. Rawr, am I right?
Oh, and you'll also be able to walk around the Africa section of the El Paso Zoo and visit with the animals that call Africa their home, like the Meerkats, giraffes, and Hodari -- the new mane man at the El Paso Zoo. Hodari recently joined the zoo's pride of African lionesses, Zari and Malaika.
Like all signature events put on by the El Paso Zoo Society, proceeds from Wild at Heart will help support wildlife conservation.
What to Know about Wild at Heart
Date: Saturday, February 12, 2022
Time: 5:30 pm - 9:00 pm
Location: El Paso Zoo
Tickets: Couples $150, Single $80
LOOK: 30 fascinating facts about sleep in the animal kingdom