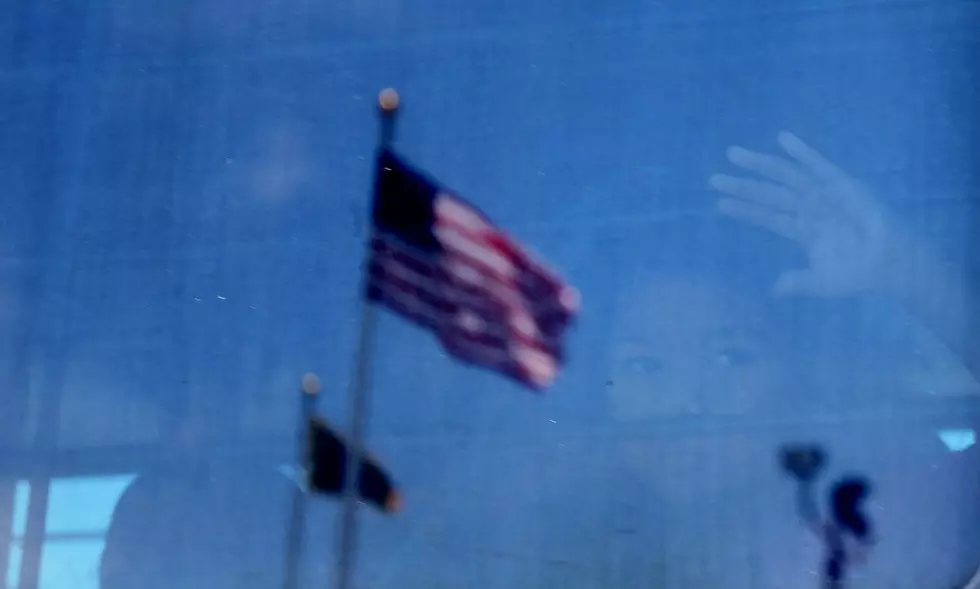 El Paso Community Foundation Raising Funds for Migrant Families
Getty Images
The El Paso Community Foundation has created an online fund to help migrant families.
Local El Paso organizations are teaming up along with the El Paso Community Foundation to help assist the growing needs of migrant families who are seeking asylum due to the current conditions in their home countries.
As these displaced families are being separated upon apprehension their children are being placed at a temporary shelter in Tornillo, Texas, were they remain in the custody of the Office of Refugee Resettlement. Meanwhile the parents of these children are prosecuted and detained at Immigration and Customs Enforcement detention centers in El Paso.
The El Paso Community Foundation initiated the Migrant Families Relief Fund to help provide short to long-term needs ranging from legal services, basic needs and shelter.
Donations will be distributed to the following local based organizations:
Diocesan Migrant & Refugee Services which provides direct legal services to the immigrant children separated from their families.
Las Americas Immigrant Advocacy Center, they also arrange legal services for asylum-seeking parents being separated from their families.
Annunciation House, they offer refuge to migrants.
Detained Migrant Solidarity Committee helps pay immigration bonds that release migrants from detention, assistance with reunite families and avoid bail bond lenders.