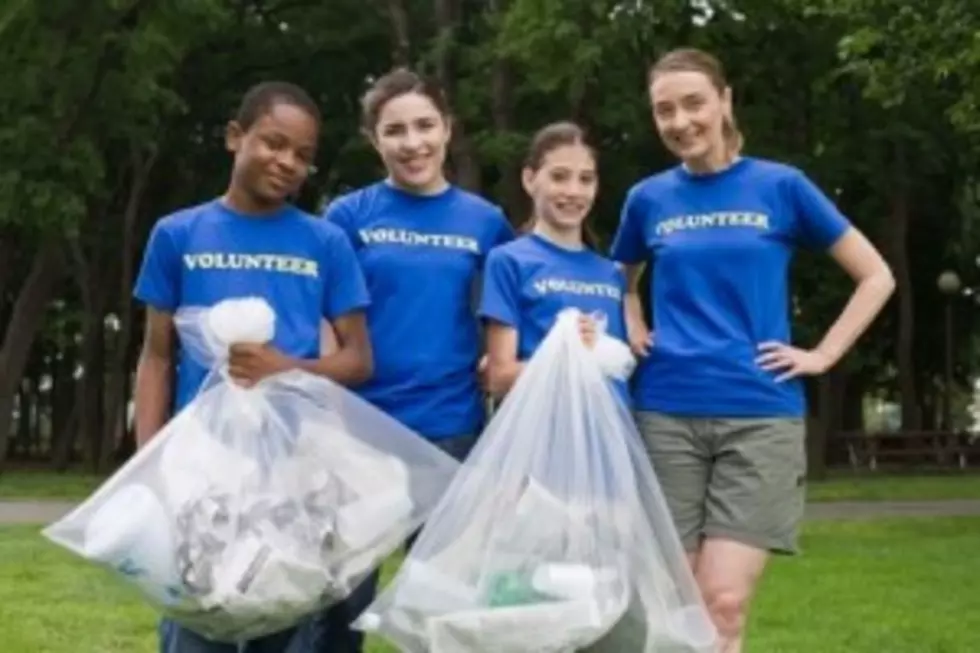 Local Elementary School Gets Second Bench Made Completely of Recycled Bags
tsm
The City of El Paso Environmental Services Department announced that Sageland MicroSociety Elementary School has won the second season of the 'Bags 2 Benches' plastic bag recycling challenge.
During the past six months, Sageland collected enough bags to fill 290 large trash bags and now will be receiving a bench made out of those recycled plastic bags that they can display and use at the school.
ESD had a goal of collecting 70,000 plastic bags during the season two challenge, but thanks to the eight participating organizations they shattered their goal, bringing in more than 150,000 bags.
Plastic bags collected through this program are sent to the Trex Company, who create benches from the recycled plastic.
ESD teamed up with the Trex Company, the country's largest manufacturer of wood-alternative decking and railing products, to host the recycling challenge.
A third season of the 'Bags 2 Benches' challenge will kick off in the spring.
If your group or organization is interested in participating in the challenge, please contact Romie Ruiz at (915) 212-6057 or email her at RuizAR@elpasotexas.gov.