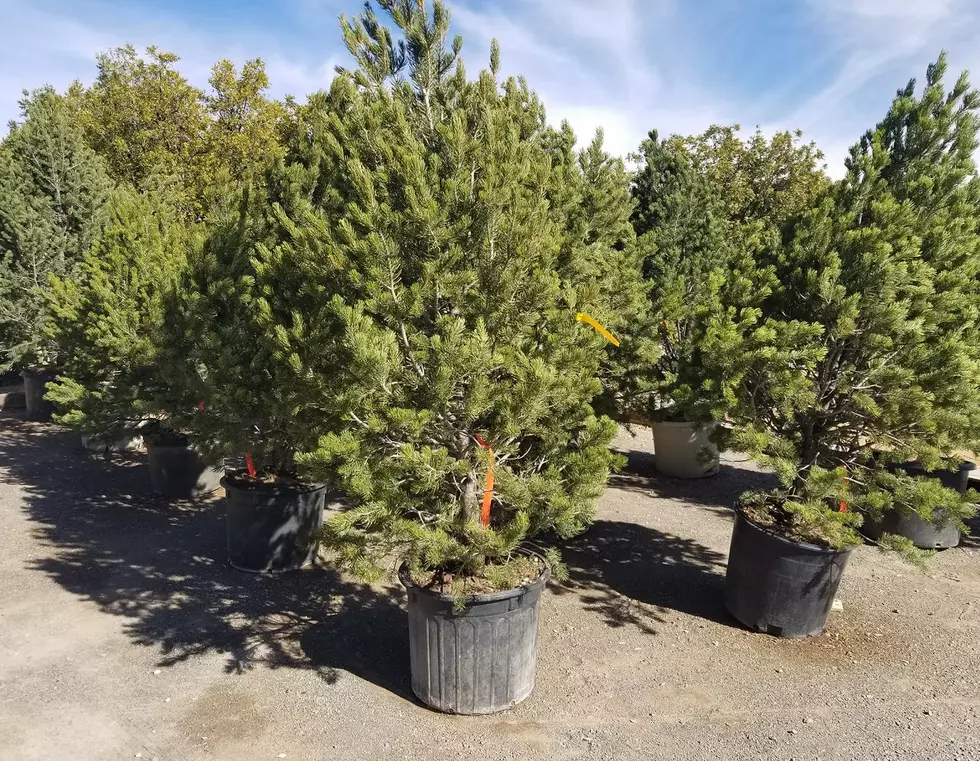 Here's How You Can Recycle Your Live Christmas Trees For Free in El Paso
Sierra Vista Growers
Christmas has come and gone. *cries in Spanish* 
However, most of us probably won't take down our Christmas decorations until mid January, but for those of us with live holiday trees, getting rid of those real tress may happen sooner rather than later.
If your family has a live holiday tree and is looking for a way to recycle it then you are in luck!
The city of El Paso is offering free recycling of live holiday trees beginning Tuesday, December 27th.
Residents can recycle their live trees at the Environmental Services Department's Citizen collection stations from Tuesday, December 27th until February 11, 2023.
Live holiday trees can be taken to the drop-off sites that are located all across El Paso. Trees must be free of holiday ornaments and other holiday decorations such as lights, glitter, garland, fake snow, ect.
Drop-off sites are also accepting recyclable material such as cardboard gift boxes, holiday cards, and wrapping paper. All of these items must be free of plastic and glitter as well.
If you plan on visiting any of these drop-off locations to dispose of items other than recyclables, you will be required to bring a recent water bill and matching ID card to dispose of the waste.
Drop-off sites are open from 8 a.m. through 4 p.m. every Tuesday through Saturday.
Citizen Collection Stations:
1034 Pendale Rd.

121 Atlantic Rd.

4501 Hondo Pass Dr.

2492 Harrison Ave.

3510 Confederate Dr.
To learn more, you can visit www.elpasotexas.gov/esd or call (915) 212-6000.
El Paso's March Snowstorm