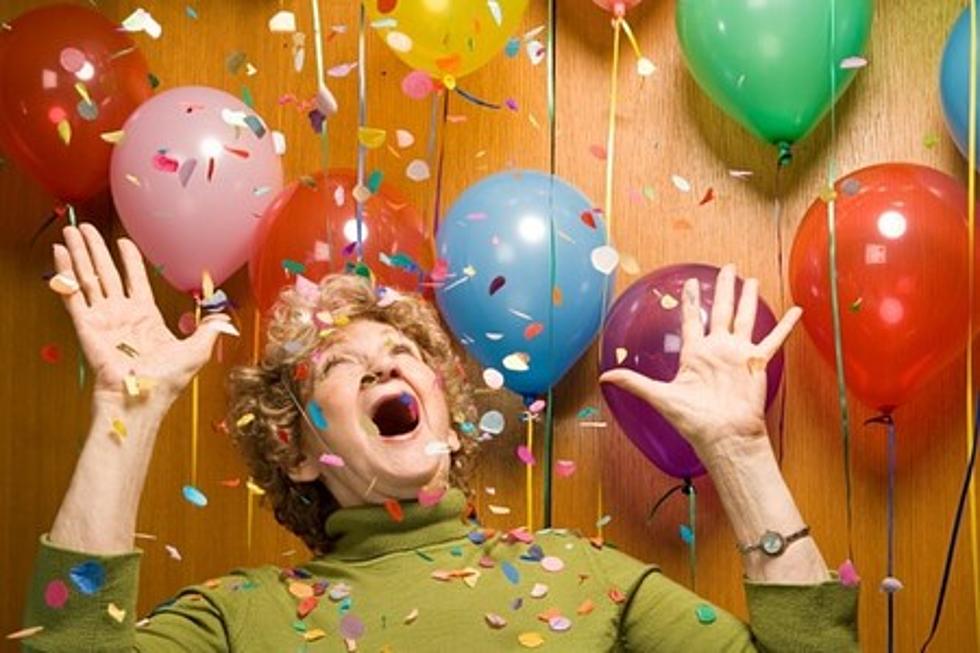 City of El Paso Planning '80s Themed Parties For Senior Citizens
Image Source Pink
In celebration of the 30th anniversary of National Parks and Recreation Month the City of El Paso Parks and Recreation will be holding two '80s themed parties for senior citizens.
The Hilos de Plata Senior Center, 4451 Delta Drive, will host their dance party at 4:00 p.m. on Friday, July 17, 2015.
Featuring music by "DJ Claudia O"
A variety of door prizes
2 major prizes will be given away: One trip to Las Vegas for 4 days and 3 nights and a day trip to Ruidoso, New Mexico
The Grandview Senior Center, 3134 Jefferson Avenue, will host a Rubik's Cube Contest at 10:30 a.m. on Monday, July 20, 2015. The competition is open to senior's 50-years-old and over.
Prizes will be given away for the fastest time to match one color, two colors, three colors and all six colors on the Rubik's Cube.
Both events are free and part of the City of El Paso's celebration of National Parks and Recreation Month. Started in 1985, Parks and Recreation Month celebrate the enduring importance of parks and recreation for the world. From the start, parks were created to serve the people, to give them a place to appreciate nature, exercise, socialize and have fun.