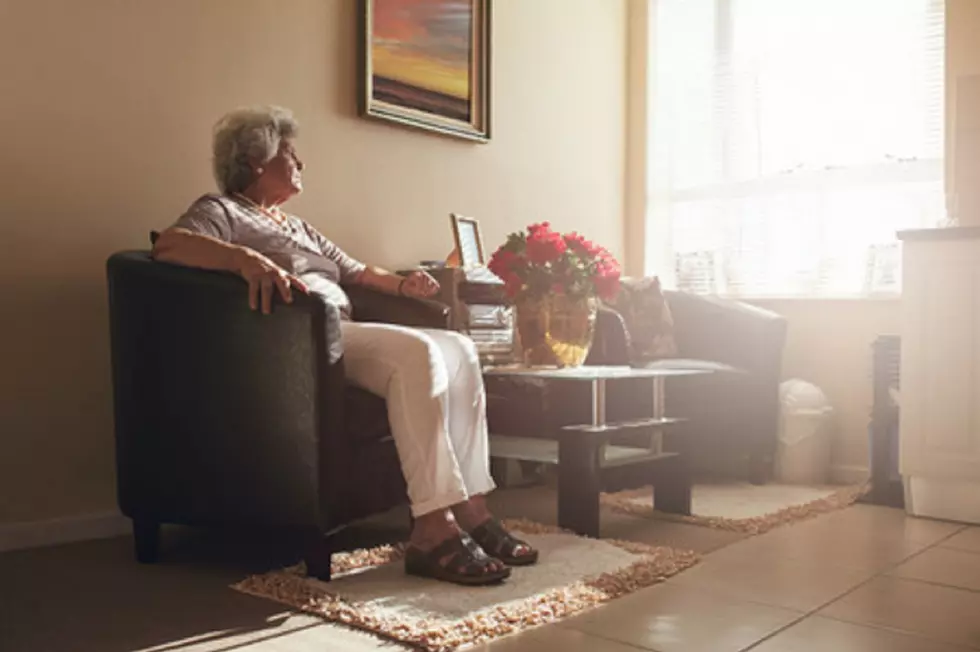 Team Casa Creates Errand Service For El Paso's Senior Citizens
jacoblund
Volunteers made up of employees and staff at Team Casa have begun an errand service to assist El Paso's senior citizen community during this difficult time.
The Team Casa family has come together on a volunteer basis to create the Essential Errand Running Service to better assist senior citizens in our community with grocery shopping, pick up medical prescriptions, drop off cars for service and any other essential needs free of charge.
The Essential Errand Running Service is active now through April 12th and is available:
Monday – Friday from 8:30 a.m. – 6 p.m.
Seniors in need of assistance should call at (915) 779-2272 and press 1 for Sales.
Ronnie Lowenfield, General Manager of Team Casa, issued a statement saying:
"Our commitment has always been to our community. This is an unprecedented set of circumstances, and we feel it is our duty to step up and help care for our senior citizens. These are the people that made El Paso what it is today, and we will always be there for them." He further stated, "It is our hope that the situation will have improved by April 12th, but if there is still a need we will continue this service."
Based on currently available information by the Centers for Disease Control (CDC) and clinical expertise, people of any age especially people aged 65 years and older who have serious underlying medical conditions might be at higher risk for severe illness from COVID-19.
To learn more about the Essential Errand Running Service, call 915-779-2272 and press 1 for Sales, or visit TeamCasa.com.