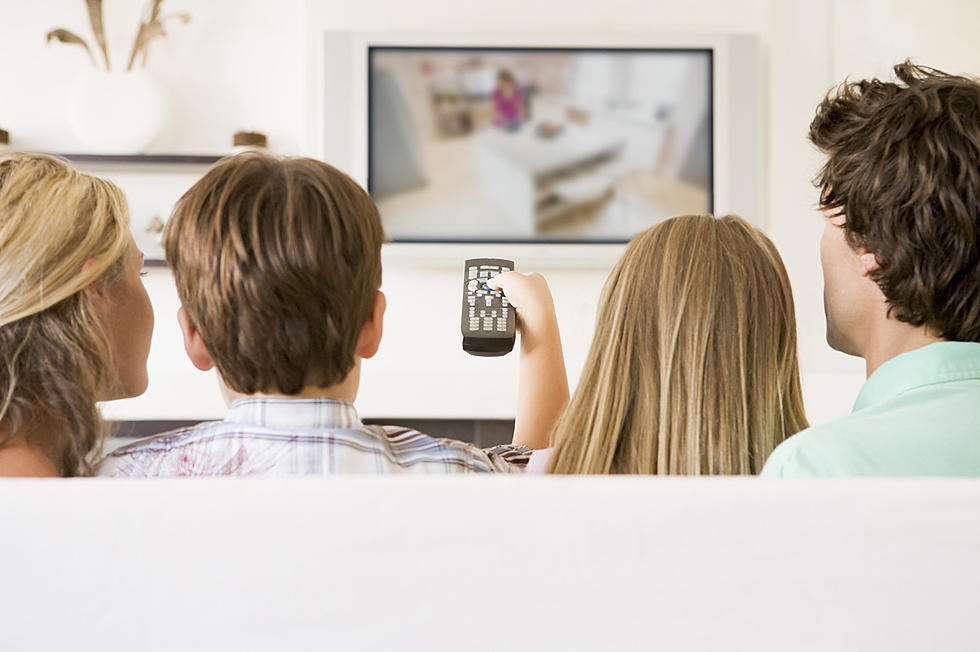 Charlie Brown Thanksgiving Airs Early This Year Dang It
Catherine Yeulet
I love Charlie Brown. I mean what isn't there to love about that little round-headed kid with the funny sweater? I know he's a kid but he really reminds me of what being an adult is like. He never feels like he's part of the cool group and when he is, he usually messes things up. It's like navigating the work environment and we all feel like we're the ones wearing the funny sweater. Maybe that's why we all love him so much.
KICK OFF THE HOLIDAY SEASON
I know the holiday season pretty much kicks off with Halloween these days, but the Charlie Brown Thankgiving special used to signal the start of the holiday season. Just like all the other Peanuts specials, the Peanuts kids are on their own for this holiday. They have to pull together a friendsgiving because poor Peppermint Patty and Marcy have no family who are going to have a holiday meal that they can attend, and then eventually, some adult presumably drives the whole gang to grandmother's house at the end of the show.
I LIKE THE PILGRIM STORY BEST
My favorite part of the special isn't the Thanksgiving part, however, it's the extra part of the show that gives us a pretty accurate accounting of the pilgrim story. The rough voyage, the freezing weather, the starvation that the pilgrims faced. Charles Schultz didn't pull any punches with his explanation of how the pilgrim's came to America. That is the thing that makes me love the Peanuts holiday specials. Schultz didn't talk down to kids. He gave us the real story, and a few laughs, but he assumed that we could handle the truth.
WHAT, WHEN, WHERE
Unfortunately you won't be able to watch A Charlie Brown Thanksgiving near the actual day because it will only air on PBS and PBS KIDS on Sunday, November 21 at 5:30 p.m. local time. I kinda hate that it's not closer to Thanksgiving but I won't miss it when it's on.
TOP 10: The best holiday TV specials of all time, ranked