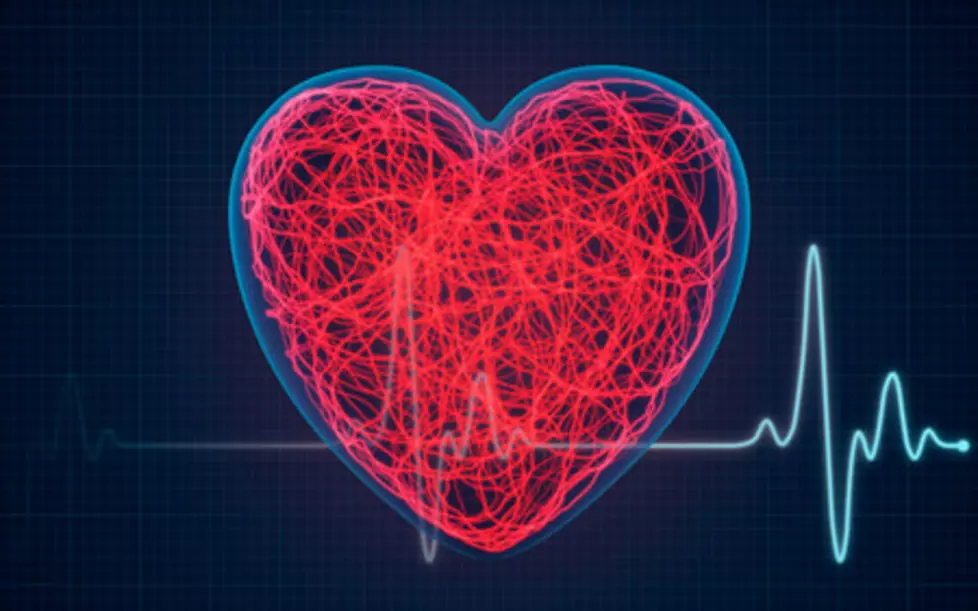 Armed Services YMCA Offering A Free Health Family Fair
thinkstock
The Armed Services YMCA is providing soldiers, their family members and anyone who wants to participate in the opportunity to spring into shape, through mind, body and nutrition.
This is a free event and will include numerous activities including: Blood pressure and body mass index checks, hands on activities, snacks, door prizes and much more.
The event is open to all military ID card holders, family members, Department of Defense ID card holders.
Point of contact for the event is Ms Nina Carey at 564-0009
Healthy Family Activities Fair
Armed Services YMCA
1p.m. to 4 p.m., Wednesday, February, 19, 2014
The Trading Post, 1717 Marshall Rd (corner of Marshall & Haan)