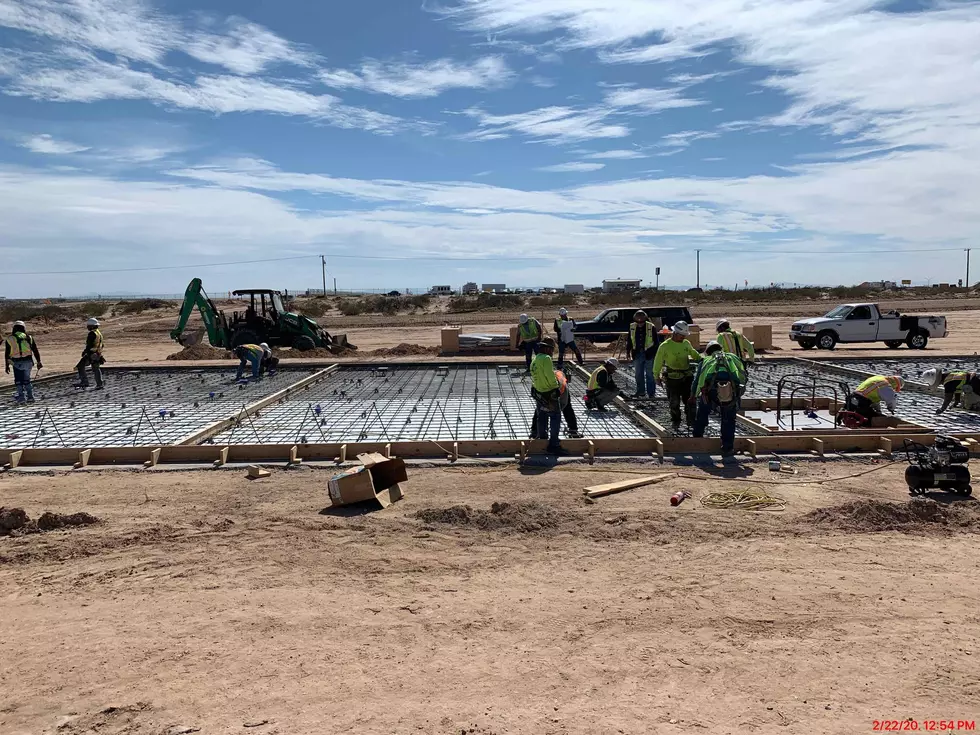 Alamo Drafthouse Has Started Construction on the East Side
Alamo Drafthouse via Facebook
Eastsiders rejoice! Alamo Drafthouse has started its construction and my gas budget is so happy about it. Yes, I do work on the west side, but I do try to avoid the west side on the weekend. So when I do want to enjoy a nice dinner and a movie experience from Alamo Drafthouse in El Paso, it becomes a road trip.
Luckily, Alamo Drafthouse has shared some photos of the wonderful people who are helping build the new eastside location.
The progress is going good and many El Pasoans are excited!
While there is no set date for the grand opening, Alamo Drafthouse is assuring fans a big announcement will be made when there is an opening date!
Read more:
BONUS VIDEO