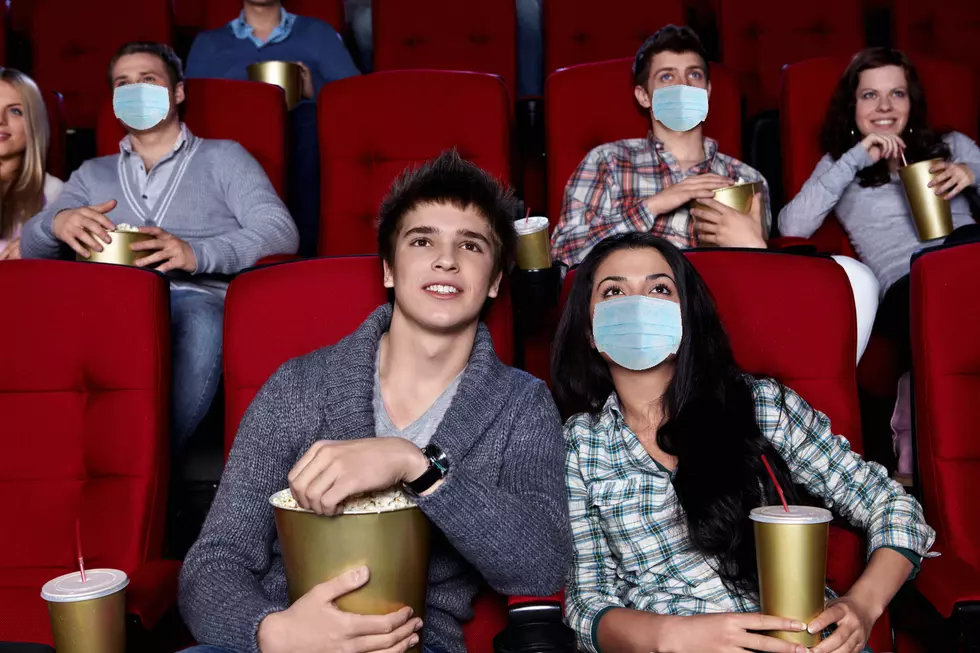 More El Paso Theaters Reopen This Week: Alamo Drafthouse, AMC East
Thinkstock
One by one, movie houses across El Paso are welcoming movie-going fans back in.
In the last four weeks, all 4 El Paso Cinemark theaters as well as the Premiere Cinema Bassett fired up their popcorn machines and turned the projectors back on. This week, Alamo Drafthouse Cinema and the AMC in the northeast reopen their doors.
Alamo Drafthouse Cinema: What to Expect
Timing its reopening with the anticipated release of a handful of new movies, Alamo Drafthouse West reopens, Tuesday, August 25.
Movie-wise, per their usual M.O., classic flicks and new movies will be screened beginning this week. Those include Unhinged, the psychological thriller about road rage starring Russell Crowe, the Bill & Ted sequel Bill & Ted Face the Music, and The New Mutants.
The theater's menu at reopening will be reduced, with a focus on favorites "served in a way that minimizes exposure," and safety measures for moviegoers and employees will be in place.
Face masks are required to be worn by everyone except when eating a drinking in auditoriums, for example. You can do a deep dive of their safety protocols HERE.
El Paso AMC Theaters: What to Expect
The reopening date for AMC El Paso 16 at 9840 Gateway North is Thursday, August 27.
It, too, will follow the same template as the others; a mix of newly released, recently released, and older movies for now. And like its counterparts, AMC will operate at reduced capacity to facilitate social distancing, along with increased theater cleaning and required face coverings when not eating or drinking in the auditoriums.
AMC Classic East Point 12 near Lee Trevino is scheduled to open September 3.
KEEP READING: 30 Most Decade-Defining Memes