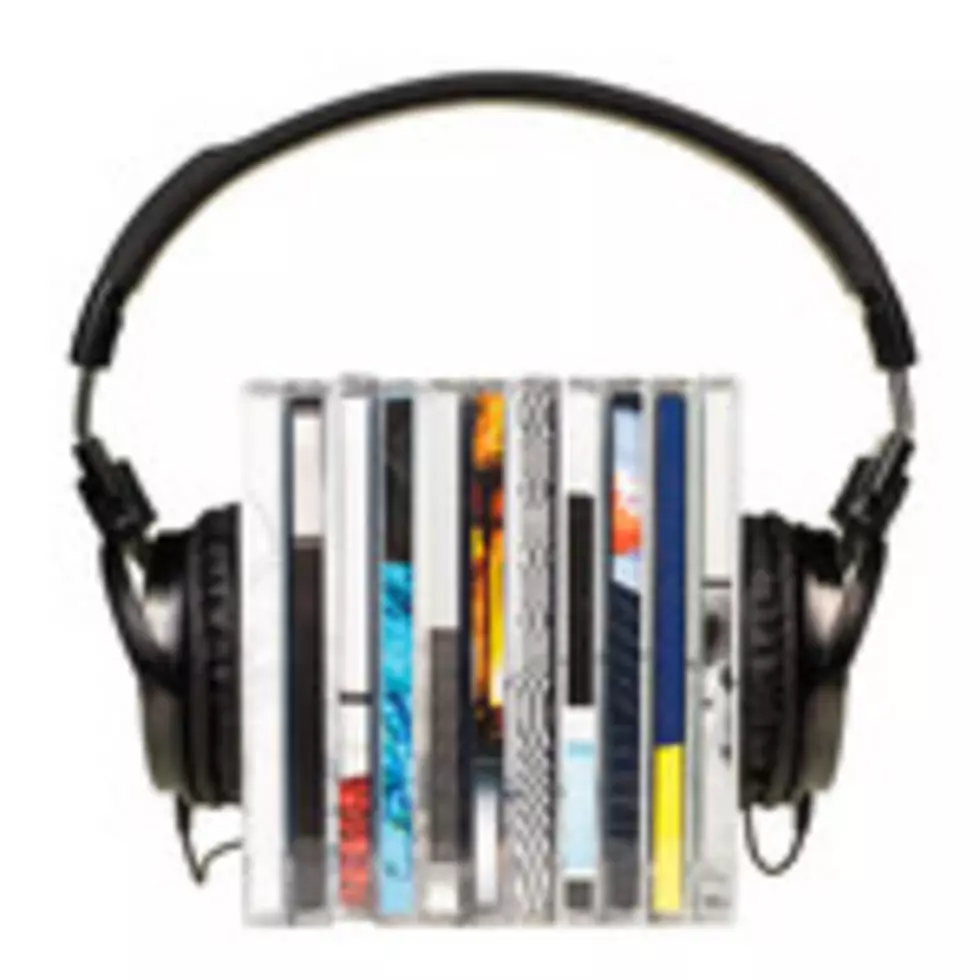 5 New KISS-FM Artists You Should Be Listening To
thinkstock
If you are a music fan, then you must check out my top 5 artists of the month, which you should be listening to.
Each and every Sunday morning from 6 a.m. to 8 a.m., you can tune in to see what new music is hitting the airwaves on KISS Future Hitz.
1

The name is pronounced churches, they chose to spell it with a 'v', not only to stand out but to make it easier for their fans to find on-line. Chvrches are a direct import from Scotland, who recently performed at SXSW and soon will be performing at Coachella in April. Their single, The Mother We Share, can be found on their debut album, The Bones Of What You Believe.

2

This Manchester band has been around since 2003 and ever since have been working extremely hard to get some recognition. Last year they opened up for Bastille at the iTunes Festival and this year will also be featured at Coachella.

3

The three sisters from Los Angeles do everything together, including making great music! These gals grew up playing in a cover band, formed by their parents, performing at various charity functions, while still in school and listening to lots of '70s rock. Now that these ladies are all grown up they are making some sweet music. HAIM too will be gracing the stage at Coachella. The song, Forever, can be found on their debut album, Days Are Gone.

4

The electrifying, alt-rock band, Birds of Tokyo hail from down under, Australia. The band's fourth studio album, March Fires, debuted #1 on the National ARIA Album Chart and at the time of release, it also became the highest selling first week sales of any album of 2013.

5

This electro-rock duo from New York makes up Phantogram. Friends since high school, and dissatisfied with their separate projects, they joined forces and came up with a sound all their own. Since 2007 they have been performing all over, including, Bonnaroo, Coachella, and even Bumbershoot. Their newest tour will have them stopping in Albuquerque on April 19th.