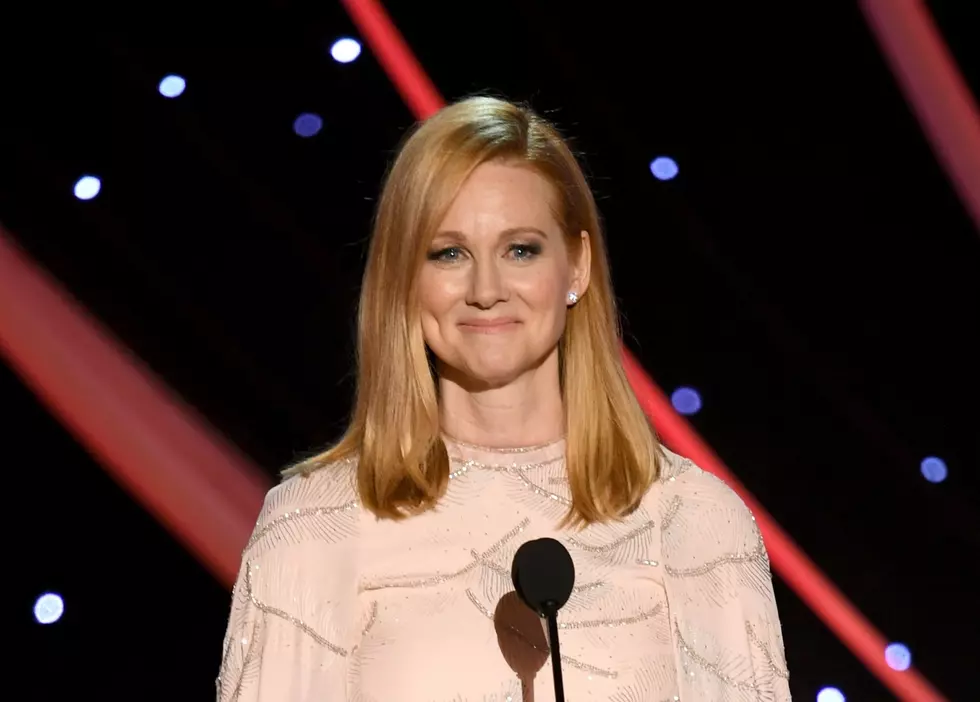 YWCA's Women's Luncheon Welcomes Actress Laura Linney
Kevin Winter
The YWCA's annual luncheon is set to welcome actress Laura Linney this year.
The YWCA El Paso del Norte Region will be welcoming the Golden Globe, SAG, and Emmy award-winning actress, Laura Linney as the keynote speaker at the upcoming 27th Annual Women's Luncheon.
Laura Linney is an established Broadway, television and film actress, starring in the latest Netflix crime series Ozark with Jason Bateman and on the big screen alongside Jim Carrey on The Truman Show.
Over the past 27 years, the YWCA's Women's Luncheon has raised more than $10 million to support women and families locally. This annual event supports early childhood education programs, after school STEM programs, teen leadership, workforce development, affordable housing, and our Transitional Living Center for women and children escaping domestic violence. Funds also provide access to excellent educational opportunities for children from birth through age 18.
The YWCA touches 40,000 lives every year and the Annual Women's Luncheon makes that possible. While the invited guest keynote speaker is always a big draw for attendees, the luncheon is a great opportunity for the El Paso community to learn more about the YWCA programs and its impact on our community.
YWCA Luncheon
$100 per person
$1000 per table (10 top)
For more information call 915-519-0000, or email womensluncheon@ywcaelpaso.org.
YWCA's Women's Luncheon
Judson F. Williams Convention Center
April 23, 2020
Admission: $100