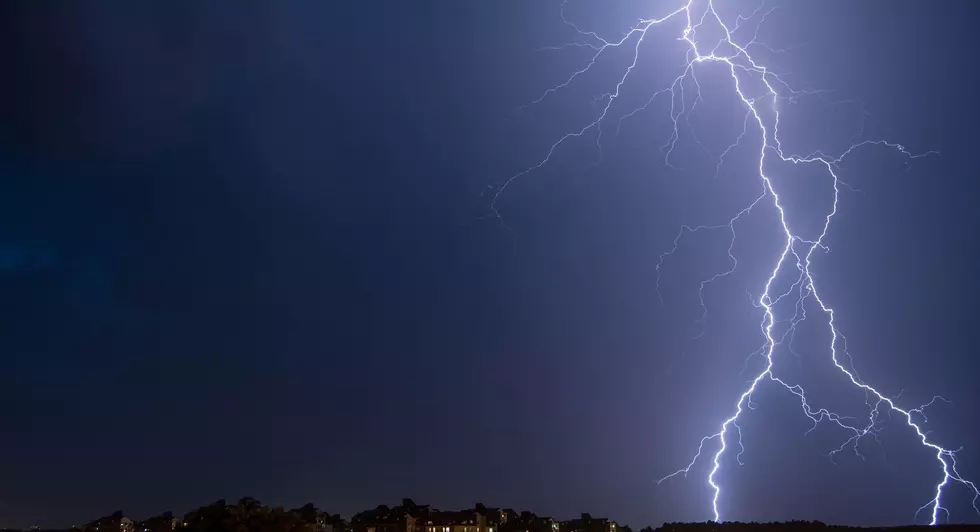 Winter Storm to Bring El Paso 30-40 Degree Drop, Possible Snow Flurries
Thinkstock
Winter weather is finally coming to El Paso as a strong cold front will push its way into the Boderland Monday evening (10/26), bringing with it wind, rain, possible snow flurries, and at least a 30-degree drop in temperatures.
Snow amounts from 4 to 6 inches across the higher mountains and around 1 to 3 inches in the lower elevations is possible, according to the National Weather Service El Paso.
"There are still some uncertainties regarding precipitation amounts and type…but no matter what exactly unfolds, it's going to be cold," NWS posted on social media.
The storm is packing such a punch, the National Weather Service believes it has the potential to break four records, including earliest measurable snowfall, coldest high temperature for October 27, and record low for October 28.
Highs in the 70s on Monday will make way to wind gusts and a probability of rain Monday evening. By Tuesday the colder air will settle in. Daytime high temperatures Tuesday will be in the 40s with overnight lows in the 30s. Some areas in Southern New Mexico, including Las Cruces, may see its first freeze.
And, unlike the last cold front that swooped in, this time cooler Pumpkin Latte slurping temps will stick around through most of the week.
KEEP READING: Get answers to 51 of the most frequently asked weather questions...