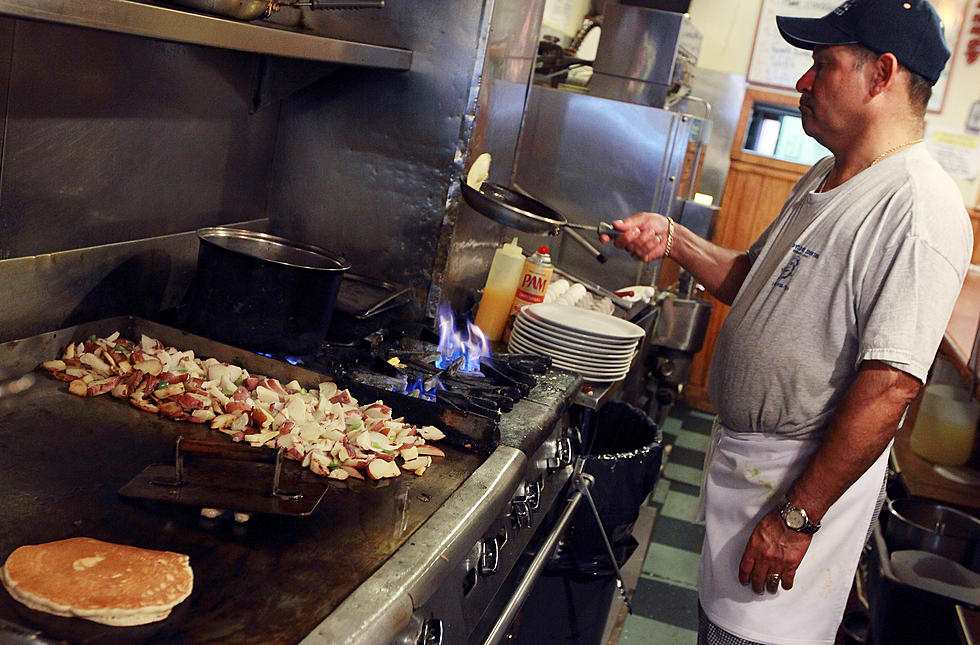 Where Do You Go For A Fast Breakfast In El Paso
Getty Images
Many consider breakfast the most important meal of the day. When you need a "fastbreak" breakfast, where do you go?
There are many places to get your ham 'n eggs on in El Paso but sometimes you don't have time for the whole sit, order, relax, chat experience. Most days, I'm lucky if I have time to stop somewhere at all, let alone chill and enjoy it.
Fortunately, there are some tasty and quick options out there. There are loads of informal, "Mom and Pop" places you can get in and out of quickly which we'll look at another time.
The fast food chains seem to hold the area speed records so, here is what the top 5 national franchises in El Paso have for you, rated  on the "G" scale.
Price-wise, they are all pretty competitive and stay in a tight range depending on which item you order. The "G" scale indicates where I rank them personally but I should point out Whataburger and Jack In The Box each got a bonus "G" for their serving hours. Jack has their breakfast items available 24/7 and Whataburger gives you half the day, serving from 11pm - 11am. 
Something the others should maybe make note of. After all, not everyone … especially me … is up and at it before 10am or 11am
KEEP READING: 3-ingredient recipes you can make right now