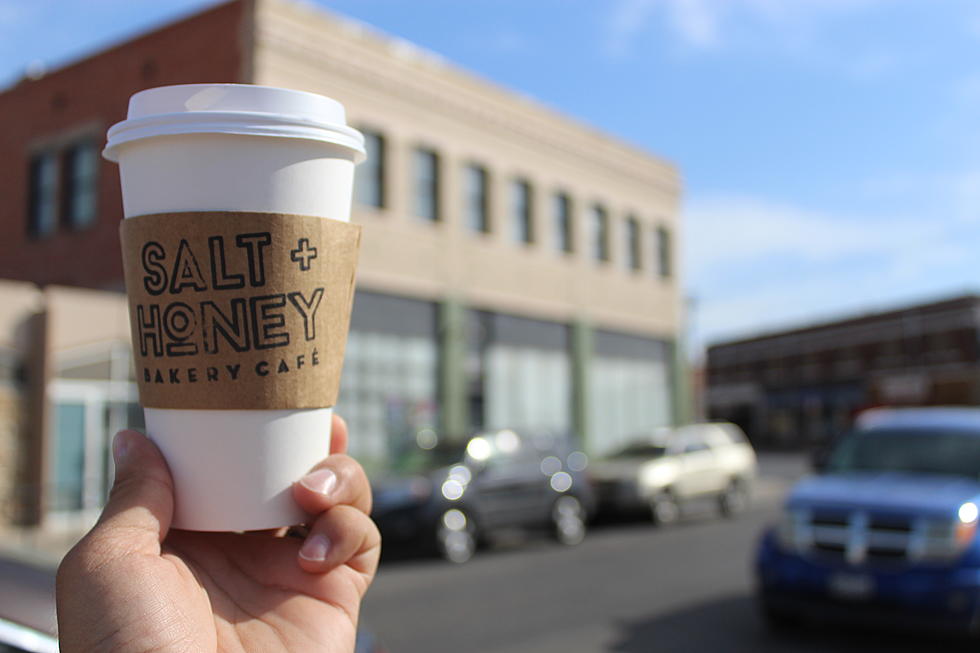 Salt & Honey Unveils Exciting Upgrades at Their Brand New Location
via Evan A. Rivera
El Paso foodies brace yourselves because the much-anticipated Salt + Honey Bakery and Cafe has just unveiled its brand-new location at 1125 Texas Ave, and the hype is absolutely real!
So you might remember that Salt & Honey was previously located on the corner of Piedras. I loved heading out there for some mimosas and breakfast, but what excites me about this new location is all the new features it has including a larger building AND a parking lot that is a lot more spacious than the previous parking lot at the old location. 
But wait, that's not all that's new. Salt & Honey's new location has a pet-friendly outdoor patio so you and your four-legged pet can enjoy some coffee and breakfast together!
Aside from a bigger location and a pet-friendly outdoor patio, the restaurant has also expanded their menu! So, you can still get the classics, but now you can try something new when you head over to the new location.
The restaurant, located at 1125 Texas, also has extended hours. You can enjoy Salt & Honey from 7 a.m. to 7 p.m. Tuesday to Friday, and 8 a.m. to 4 p.m. on Saturdays and Sundays.
Best Waffles in El Paso