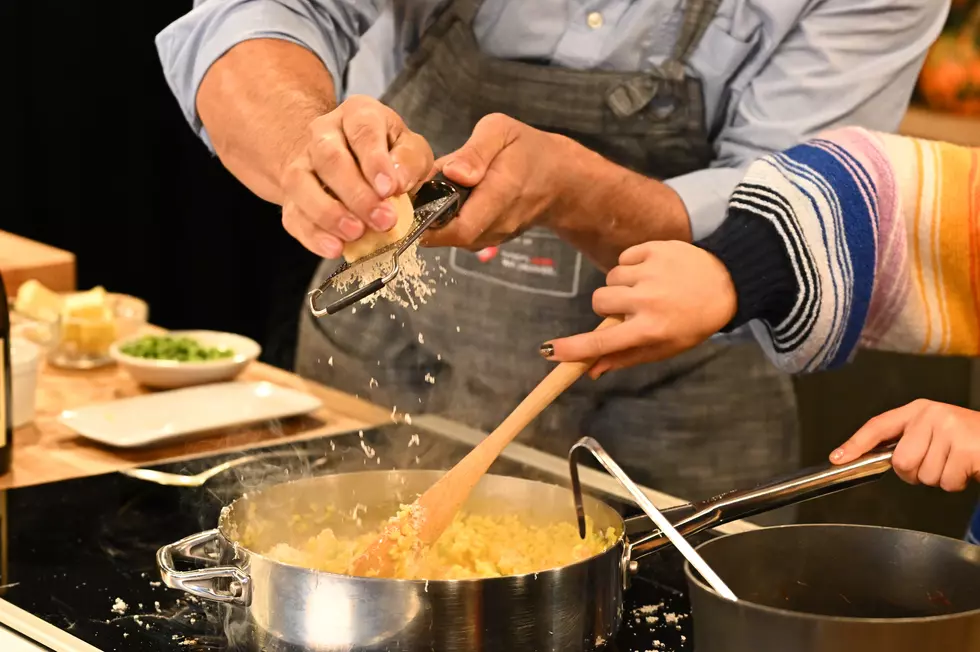 What's The Best Food You Can Only Get In El Paso?
Getty Images for NYCWFF
There is a lot of great food in El Paso and some of it is stuff you can ONLY get in El Paso.
We have all the big chains here; Chili's, Applebee's, Red Lobster, etc, along with fast food joints on just about every corner. We also have some "not so big" chains here, places that are kinda regional like State Line.
There are too many restaurants, unique to El Paso, to mention them all but a few notable ones are Rulis' International Kitchen, The Rib Hut, Angry Owl, and Rosas Cantina.
These businesses offer environments that are very unique and the personal variants they put on the food make them absolute members of the "Unique To El Paso" club.
As far as specific food you can only get here in El Chuco, the first two places most El Pasoans would bring up are probably Rosco's Burgers. A burger is a burger you may be saying to yourself but, trust me, go get a Rosco's. You'll very quickly see that all burgers are NOT created equal
Yep ... these guys ...
Chico's Tacos. This place is almost guaranteed to spark a debate as the lovers and the haters stand very firm in their convictions.
People who leave El Paso make it their first stop whenever they come home to visit. When visitors to the area ... tourists, rock stars, politicians, whoever ... ask where they should go eat; they'll hear Chicos more than once.
While rolled tacos are not exactly hard to find across the country, there is only one place ... like it or not/love 'em or hate 'em  ... to get that mysterious Chico's saucey, gooiness.
."}">
Best Westside Restaurant Patios to Enjoy While Social Distancing