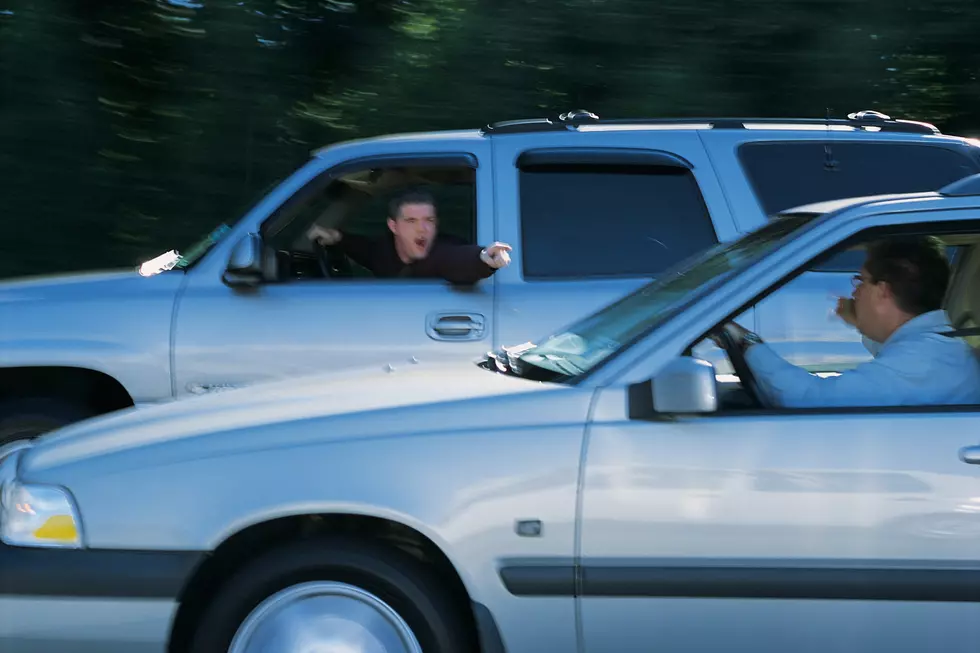 What Crazy & Funny Things Have El Pasoans Seen While Driving
Comstock
Driving is something we all do in El Paso & eventually, you're bound to see something... out of the ordinary. From the hilarious, to the cool & awesome, to the down right TERRIFYING, you can see a handful of extraordinary things out and about in El Paso.
We posted a question on our Facebook earlier this week on Monday: "What is the weirdest thing that has happened to you while driving around El Paso?" And boy did we get a TON of responses. Over 300 different responses, so far.
Lately it seems like we've all had WTF moments on the road:
There's also the story that Buzz posted about the man who pulled a GUN on two people in his neighborhood claiming they were going too fast. And of course, we can't forget about some of the hilarious street names you'll find around town...
But now... let's hear from the city of El Paso. We wanted to hear from YOU: What are some of the wildest things El Pasoans have seen on the road? If you HAVEN'T posted your response yet on our Facebook page, you can always share your craziest experiences. Who knows? Maybe we'll have to make a part two in the future...
Let's find what some El Pasoans have experienced on the road...
25 Weird Things El Pasoans Have Seen on the Road
Here are 25 examples of the craziest & wildest things El Pasoans have experienced while driving in El Paso. All taken from the official KLAQ Facebook page.