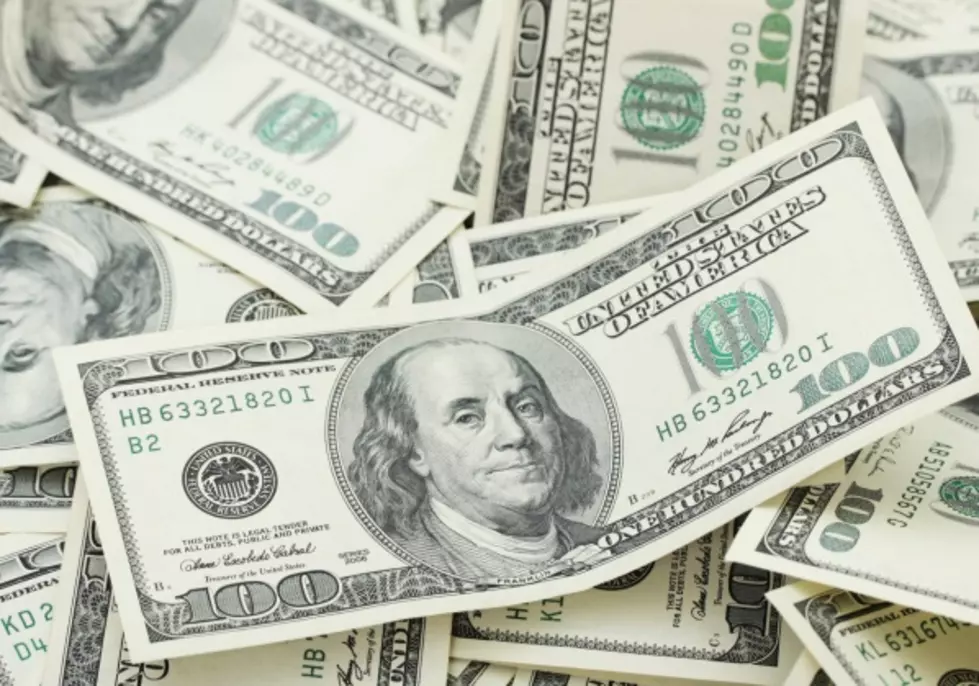 West Texans among Billionaires on Forbes 2023 Richest List
hynci
The "Forbes World's Billionaires List: The Richest in 2023" is out and two West Texans are stackin' loot, including an El Pasoan.
You've probably heard of him.
It's very likely that you've shopped or dined in one of his establishments, spent the night or partied at his downtown hotel, used his parking garage, or cheered on one of the minor league teams he owns a stake in.
Enter your number to get our free mobile app
El Paso's Daddy Warbucks
He is Paul Foster, and he's not just the richest and most influential person in our city, he's one of the wealthiest on the planet.
These days he owns seemingly most of downtown, and is a partner in Mountain Star Sports Group, which owns the El Paso Chihuahuas and the El Paso Locomotive FC.
He's also a partner in Jordan Foster Construction, and has his hand in numerous ventures around town, including a residential community/commercial development under construction on the Northeast.
Forbes estimates his current net worth at $2.1 billion, which makes him the one-thousand-four-hundred-and-thirty-fourth richest person in the world.
That's up 211 spots from where he ranked in 2022 when he was an impoverished number 1,645 with a net worth of only $1.9 billion.
Black Gold, Texas Tea
Foster's 2 bill is peanuts compared to Midland's Autry Stephens.
The 85-year-old Midlander, who has made his money in oil and gas production, is worth $10 billion. All those zeroes make him the one-hundred-and-eighty-second wealthiest billionaire in the world, and the 8th richest in Texas.
Riche$t Texan$
According to Forbes, and compiled by Stacker.
#5. Stanley Kroenke
- Net worth: $12.9 billion (#135 wealthiest in the world)
- Residence: Electra
- Source of wealth: sports, real estate
#4. Jerry Jones
- Net worth: $13.2 billion (#133 wealthiest in the world)
- Residence: Dallas
- Source of wealth: Dallas Cowboys
#3. Michael Dell
- Net worth: $50.8 billion (#23 wealthiest in the world)
- Residence: Austin
- Source of wealth: Dell Technologies
#2. Alice Walton
- Net worth: $58.3 billion (#21 wealthiest in the world)
- Residence: Fort Worth
- Source of wealth: Walmart
#1. Elon Musk
- Net worth: $191.4 billion (#2 wealthiest in the world)
- Residence: Austin
- Source of wealth: Tesla, SpaceX
LOOK: States with the most people earning $1 million or more
25 richest families in America
25 richest people in America and how they did it