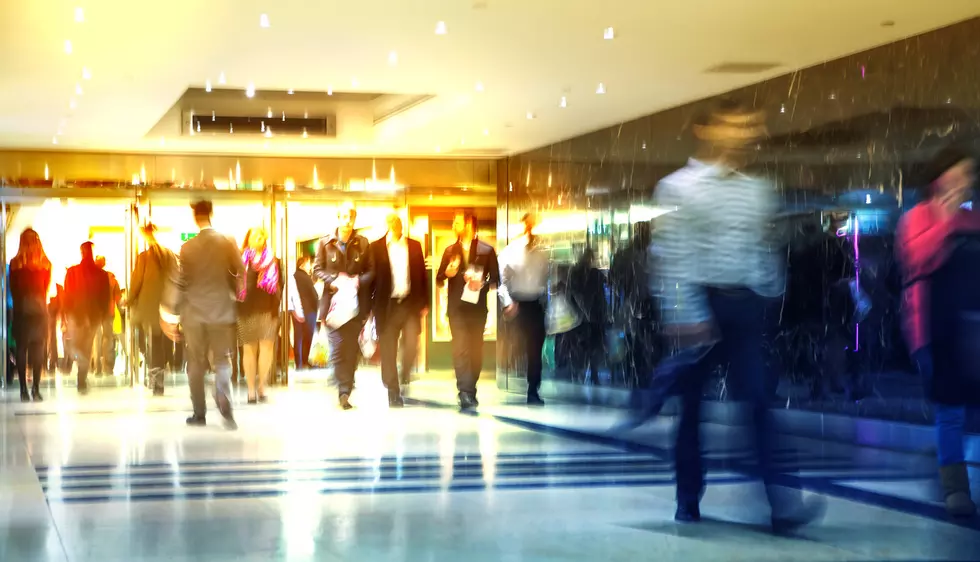 Walmart Won't Be Open On Thanksgiving This Year
IR_Stone
For over three decades, the Christmas shopping season has begun with a mad dash to Walmart to be smushed up against the doors just so they can open and you can run through the joint and try and get a great deal on a flat-screen tv or some other Christmas gift that will fill your family members with peace on Earth and goodwill to men. But not this year.
As with everything, even the holiday shopping center is going to be affected by the coronavirus pandemic, including Black Friday. Walmart officials say they wanted to give their employees the day off to spend with their families because the company knows their associates have "stepped up" during the coronavirus pandemic.
Nationwide, Walmart stores and Sam's Club stores will be operating on their normal hours on Wednesday, November 25 and be closed Thursday, November 26, Thanksgiving Day. In their statement, Walmart officials said that they will release more information about Walmart store and Sam's Club store hours for Friday, November 27, at a later date.
I think given the COVID-19 pandemic, having a huge Black Friday crowd is a bad idea. If we can't do that right now, why should a holiday be any different. So many people are used to shopping online that it really doesn't make sense to risk a huge crowd on Thanksgiving. I think this is a smart thing for Walmart to do and hopefully other retailers will follow suit. We need this pandemic to go away and the only way to do it is to realize that we are going to have to change the way we live for a while.