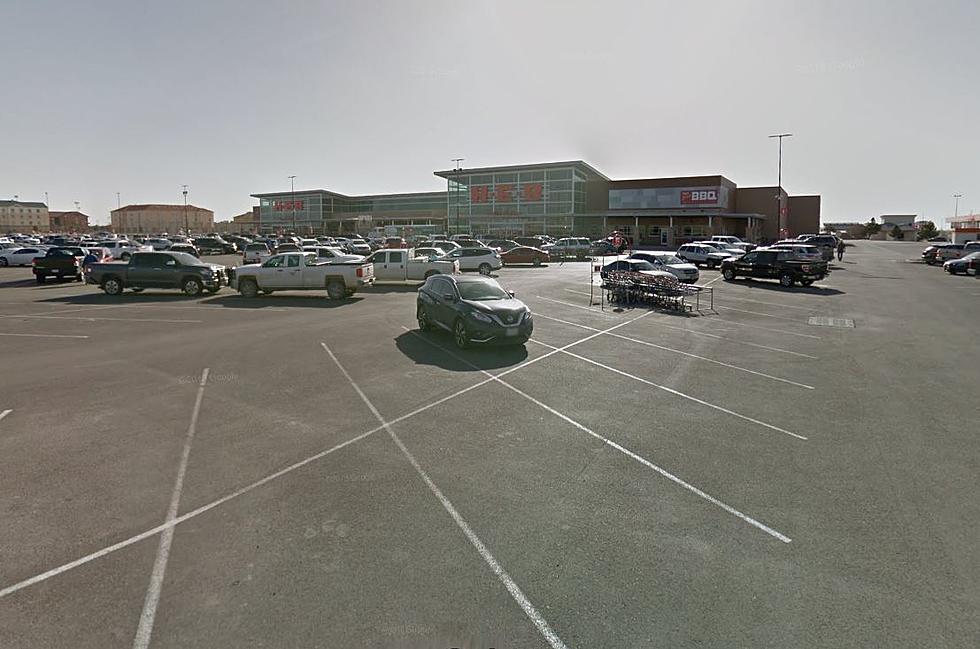 Texas Favorite H-E-B Now Offers Handyman Services Along With Groceries
Google Maps
H-E-B's branding for the past few years has been "Here Everything's Better" and now they are stepping out of just the grocery industry and offering handyman services for their fellow Texans.
While you shop now, you can access an array of pet and home care services courtesy of their partnership with Thumbtack.
Just look for the displays and scan the QR code to find local service providers for everything from pet care to cleaning services to lawn care, all while you are shopping for your groceries.
All services will be offered at a 10% discount for all services booked from the H-E-B QR code.
The partnership gives Thumbtack a move into physical retail while still offering its normal app services.
"Thumbtack's job is to make caring for everything in and around the home a seamless experience for the homeowner," said David Steckel, senior director of Strategic Partnerships at Thumbtack, in a press release from March 10. "Expanding into physical retail brings us one step closer to that by allowing us to be a partner for consumers whether they're shopping in-store for their pets or getting their backyards ready for hosting."
Pet services will include dog grooming, walking, pet sitting, and training.
Things like this are what make H-E-B the favorite grocery store here in Texas, always trying to strive for making life simple for their customers and making even things like lawn care easy to access.
Leave it to H-E-B to make lawn care or pet services as easy as picking out your favorite flavor of soda.
Texas Goodwill Won't Accept These 7 Items
Pictures of 7 items you cannot donate to Goodwill in Texas
10 Worst Texas Cities To Call Home
According to
RoadSnacks.net
, you want to avoid living in these 10 Texas cities.