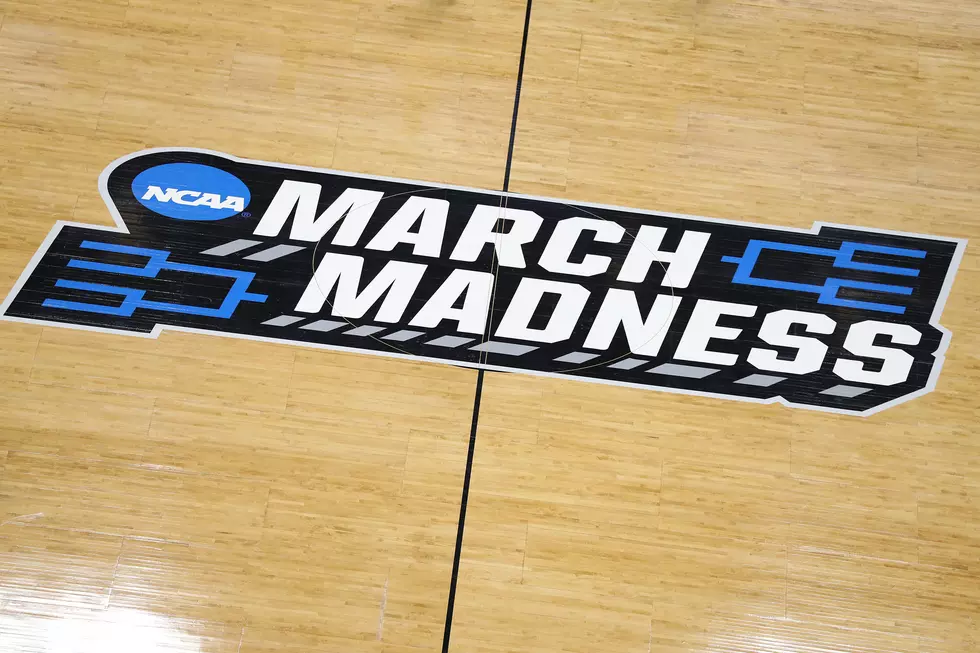 Sweet Sixteen Teams that have a UTEP/El Paso Connection
Getty Images
March Madness already has it's Sweet 16 teams with games in that round set to start on Thursday, March 23rd.
Neither UTEP nor NMSU are in it but there are still a few teams you could have a rooting interest in, based on their connection to UTEP or the city of El Paso.
Enter your number to get our free mobile app
1.) UCONN Guard Played at Burges High
El Paso's Tristen Newton is a point guard for the University of Connecticut Huskies.
He transferred over from East Carolina last year and has been playing at a 6'5" two-guard.
He was a four year letterman when he played at Burges. If that's not enough sports bona fides for you, Newton is also a cousin of Aaron and Alvin Jones.
Newton and the number four seed Huskies will face number 8 Arkansas this Thursday.
The game is going to start at 5:15 pm El Paso time on CBS.
2.) Former Miner is Star for Xavier
Miner fans will remember the consistent play from Souley Boom. His senior year at UTEP saw the Miners go 20-15 while Boom averaged 19.9 points per game that season.
After attaining his degree at UTEP Souley entered the transfer portal and went to Xavier.
THIS is exactly why Boom made this decision.
As a talented player with aspirations of playing at the next level, be that the NBA or D-League or even internationally, the Sweet Sixteen will be the biggest stage for him to put his skills on display.
He didn't have a great game in Xavier's win over Pitt. But, a win is a win and the Musketeers will face the number two seed Texas Longhorns on Friday at 5:45 pm El Paso time.
Speaking of the Longhorns, that brings us to our next El Paso Connection:
1.) Texas' Interim Coach is Former UTEP Head Coach
Rodney Terry is at the helm for the Longhorns in this tournament run. How he got there is an interesting story.
Terry was UTEP head coach from 2018-2021. He left UTEP to take the assistant job at U.T. under head coach Chris Beard.
On January 5, 2023 Beard was fired by Texas over a domestic assault case that allegedly occurred on December 12 of 2022.
Beard's fiancée, volleyball coach and lifestyle influencer Randi Trew claimed that Beard choked and bit her and "was going crazy".
She later reversed herself and said that SHE was actually the aggressor and that Beard was just defending himself.
It was too late, though and U.T. ended up firing Beard and naming Rodney Terry as the Longhorn's interim head coach.
Getting to the Sweet 16 will go a long way toward getting Terry the full-time job. A Final Four appearance SHOULD clinch it. If the Longhorns were to win it all?
Well, it would be very hard to pass over a coach that just won a national championship.
And, yep, Terry coached Souley Boom at UTEP so this should be a great one to watch.
Also, Xavier came in as a 3 seed and UT as a 2 so this could be a very competitive game.