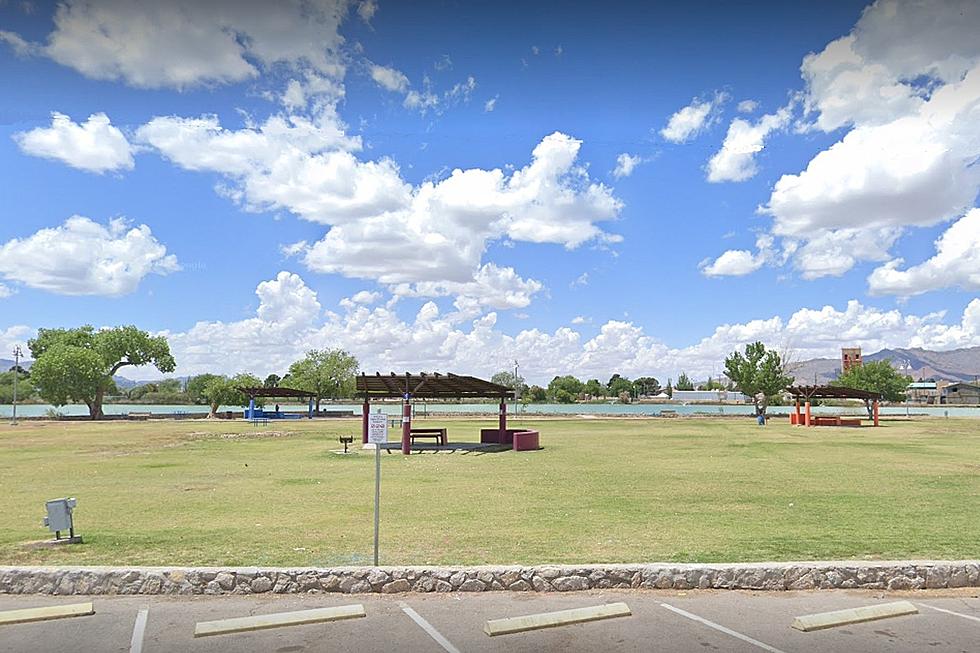 Cracking Cascarones at Ascarate Park Easter Weekend? Here's How to Reserve a Picnic Shelter
Google Maps
Planning on spending a fun-filled Easter afternoon at Ascarate Park? If you've lived in El Paso more than a few years than you know public parks are a very popular Easter Sunday destination.
And few parks are filled with more families grilling, picnicking, and cracking cascarones on the Christian holiday than Ascarate Park.
If you don't want to have to get up super-early to stake out a shelter at the park, you can reserve one and avoid the early wake-up. How much and where reservations can be made are below.
Enter your number to get our free mobile app
Ascarate Park
Ascarate Park, located at 6900 Delta, is the largest public-use recreational park in El Paso County.
Amenities at the 408-acre park include a Community Fishing Lake, playgrounds, picnic facilities, as well as pedal boat, kayak, canoe, and paddle board rentals available at the Blue Gill Bar and Grill.
It is also home to the El Paso County Healing Garden, a peaceful space dedicated to the innocent lives taken during the mass shooting at the Cielo Vista Walmart on August 3, 2019.
Picnic Shelter Rentals
The picnic shelters are normally free and available on a first-come-first-served basis, but on certain holidays, with Easter being one of them, they are rented out for the day. Any picnic shelter that goes unsold is up for grabs on a first-come basis.
Shelter rental fees start at $50 for the day and must be reserved in person at the Administrative Offices located inside the park. The last day to reserve is Thursday, April 6.
Parking Fees
The parking fee for Easter weekend will be $5 per vehicle. And make sure you have cash on hand because they don't take cards.
Park Hours
March - September: 5:30 a.m. to 11:00 p.m.
Big El Paso Fair + Lantern Festival
Heads up: expect a large crowd there on Easter weekend.
Both the Big El Paso Fair and the Lantern Festival will be going on that weekend. The Lantern Festival on Saturday, April 8, and the Big El Paso Fair daily through April 16.
10 Real Texas Laws You Won't Believe Are On The Books
These Texas laws seem pretty weird, but they must be there for a reason, right? What on earth led to these having to be passed?