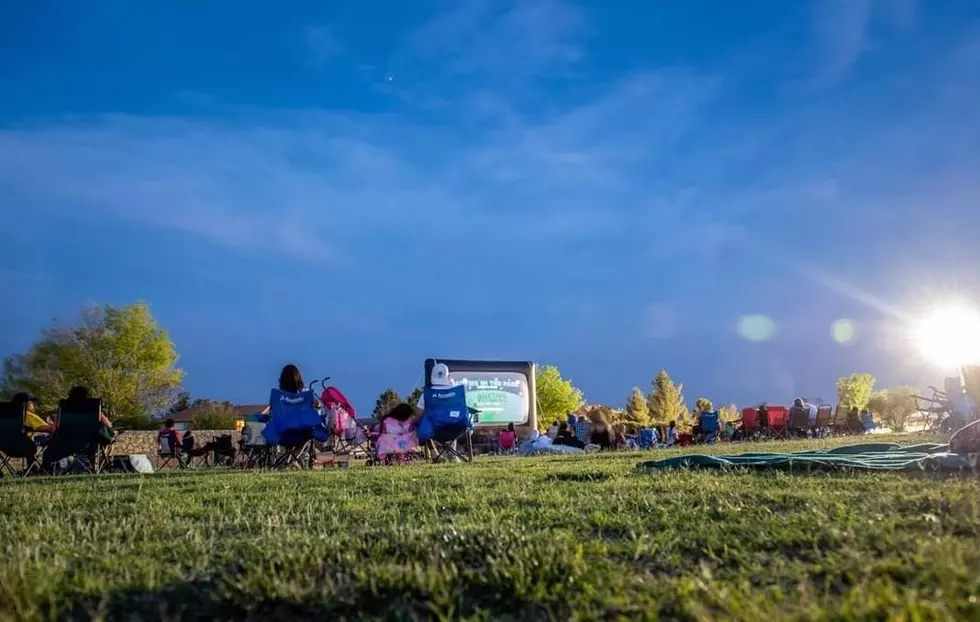 Summertime In Horizon City Means Time to Enjoy Flicks Outdoors
via Horizon City Movies In the Park Facebook
Horizon City residents are certainly looking forward to the summertime that is quickly approaching. Hell, I would too especially when it comes to movies in the park.
Enter your number to get our free mobile app
The Horizon City Police Department shared a flyer of specific dates families should save the date for. Almost every family loves spending quality family time at the movies.
If you have attended Movies in the Park before, then you know what is in store. But if you haven't you're in for quite the entertaining treat.
Sure, we sometimes enjoy watching movies indoors but sure do enjoy them when they are outdoors too. Luckily, next month is right around the corner and kicks off on June 4.
All movies are set for Desmond Corcoran Park at Rodman St, Horizon City, TX 79928. There is nothing like enjoying a movie out in the park under the night sky in the summertime.
Hence, why there are so many families who own a projector outside their home for movies in their backyard. But Movies in the Park is a great way to meet others in the community.
So many have been waiting for quite some time for this and will be kicking off with Spider-Man: No Way Home this summer. Plus, on July 23, they will show a throwback old school movie which I am guessing might be The Sandlot.
By the way, time is flying by lately we will be hitting up the month of June in no time. Hopefully, the El Paso weather doesn't decide to crash the movie party this summer.
11 Franklin Delano Roosevelt Quotes That Will Give You Hope