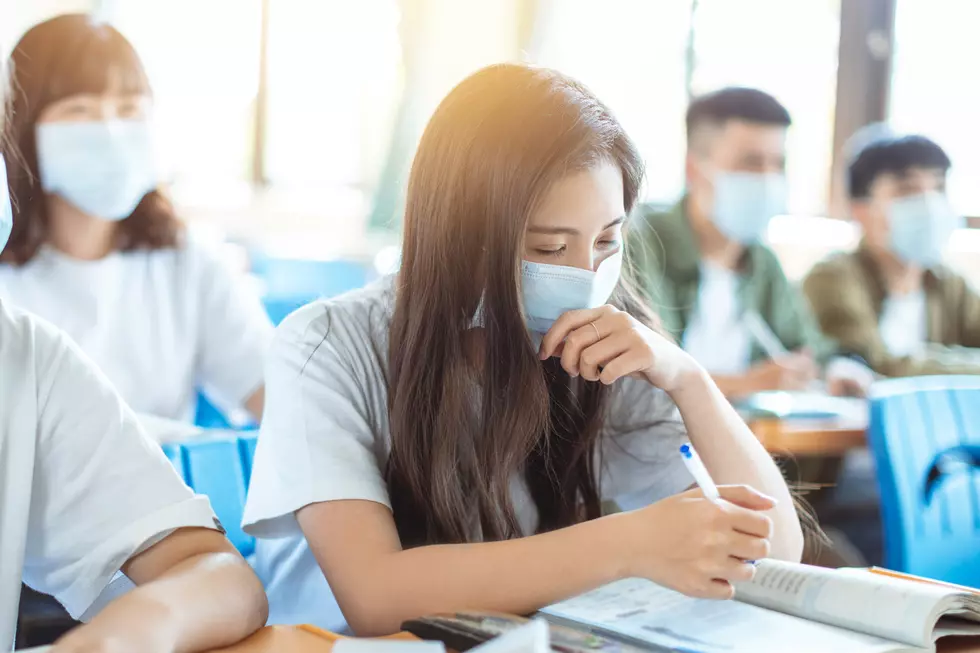 Sign of the Times? Schools Seeing More In-Person Students
Tomwang112
Viva El Paso back on? Check. City waterparks set to open this Summer? Check. Schools beginning to see more students physically attending class? Check.
In what is another sign that El Paso is continuing to cautiously transition into a post-pandemic world, at least one local school district has confirmed that they've seen a steady increase in the number of face-to-face students at their campuses in recent weeks and this trend is more than likely the same across schools all over the city.
Like so many other industries, school systems found themselves having to change their approach quickly and radically to providing a quality education as the COVID-19 pandemic continued to drag on.  What was initially thought to be more of an extended Spring Break in March of 2020 transitioned into El Paso public schools not allowing in-person instruction for any family that opted for it until February 1, 2021.
While the number of families that has chosen to continue with remote learning for their children still greatly outnumbers those that have chosen to physically send their kiddos back to school, there has certainly been an uptick in hallway and classroom foot traffic.
At YISD, it was not uncommon to see some classrooms with only a couple of students and a teacher back in early February, but those numbers have grown into double digits for some classrooms.  Factors for the increase in non-remote students range from regular COVID testing, more individuals having been vaccinated, and safety protocols kept in place, among others.  In YISD's case, they've opted to continue with the previous facemasks and distancing guidelines of six feet even though the CDC recently announced that three feet of distance is fine when both parties are wearing masks.  YISD doesn't plan on changing their protocols without school board approval and at the moment it is not something they are seeking to amend.
Any progress towards getting back to "normal" is a good thing and for now at least, all indications are that we'll be talking about this pandemic in the past tense before too long.  I think we all hope this ends up being the case.
Enter your number to get our free mobile app
KEEP LOOKING: See What 50 of America's Most 'Pupular' Dog Breeds Look Like as Puppies