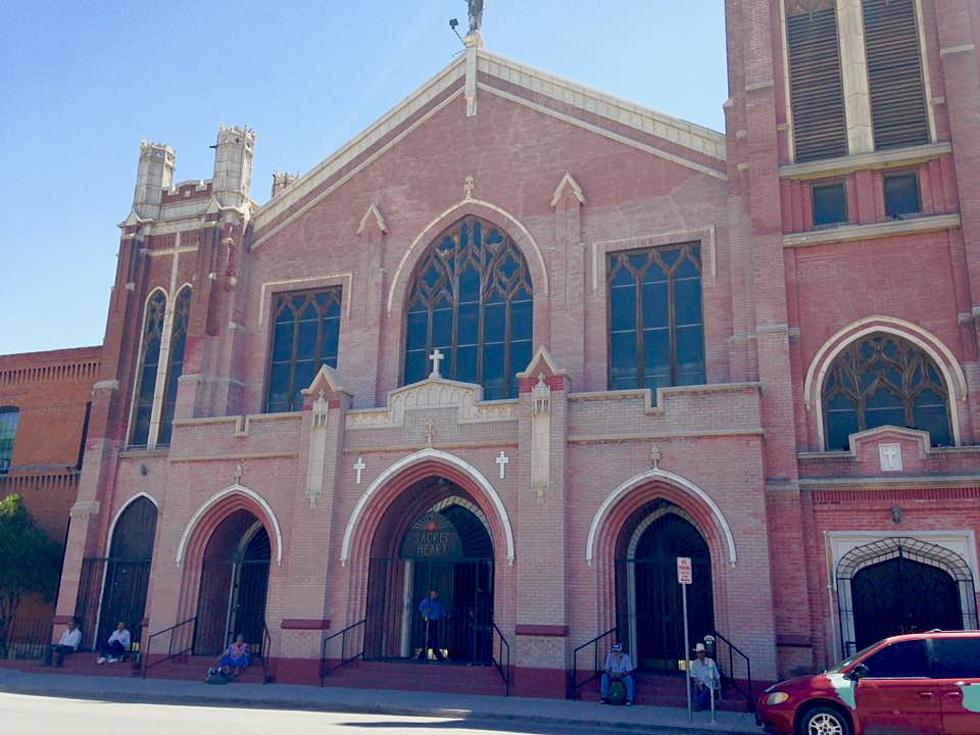 Segundo Barrio And Chihuahuita Named To 'Most Endangered Places In U.S.' List – Go Inside One Of The Gems Of The Neighborhood
Patricia Martinez
El Paso is home to some really amazing historical places. Concordia Cemetery has been around for over 100 years. El Pasoans used to watch the Mexican Revolution being waged across the Rio Grande from the roof of the Camino Real Hotel in downtown El Paso. Today, the Segundo Barrio and Chihuahuita neighborhoods' historical significance was recognized when they were added to the the National Trust for Historic Preservation list of the "11 Most Endangered Historic Places" in the United States.
The El Paso County Historical Commission said the designation "will draw national attention to the unique history and culture of Segundo Barrio and Chihuahuita while calling attention to their plight."
Segundo has just one National Register monument, the Silver Dollar Café, but that could change in the future. One of my favorite sites in Segundo is Sacred Heart Church. If you've never been there, you should go see this beautiful church in person, and see why the Segundo Barrio and Chihuahuita need to be saved. Their history is integral to El Paso, and it deserves to be preserved.
2

The interior of Sacred Heart is massive. It can seat 2,000 parishioners, but it still manages to maintain a very warm feeling.

courtesy: Patricia Martinez

courtesy: Patricia Martinez

3

This is a staircase leading up the choir loft. I love the brightly painted symbols and the angels!

courtesy: Patricia Martinez

courtesy: Patricia Martinez

4

The main altar of Sacred Heart is breathtaking. The beautiful statues of the Sacred Heart, Mary, and Joseph are startling against the stark white walls. Even as a little girl, I always thought this was what heaven looked like!

5

Sacred Heart - The Virgin Mary

The Virgin Mary stands on the right side of the Sacred Heart on the main altar. She is beautiful, and the angels at her side are so sweetly rendered.

courtesy: Patricia Martinez

courtesy: Patricia Martinez