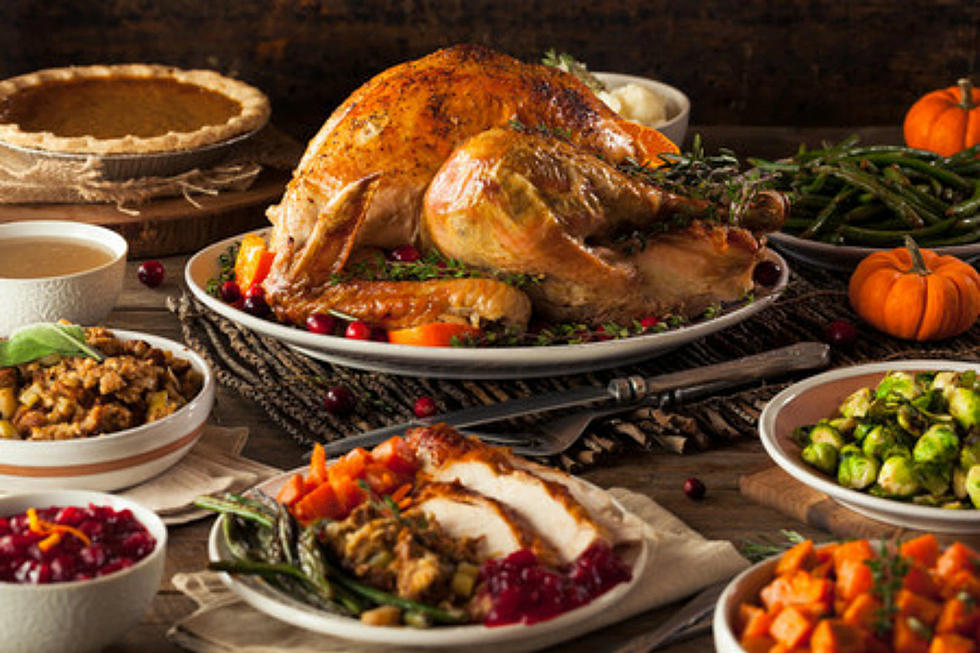 San Elizario Looking For Thanksgiving Food Donations
ThinkStock
As Thanksgiving approaches, the San Elizario community is coming together to give back this holiday season.
Food items requested include:
Turkeys
Stuffing
Mashed Potatoes (fresh or instant)
Canned Turkey Gravy
Canned Corn
Canned Green Beans
Canned vegetable mix
Butter bread rolls
Pumpkin Pies
Besides food donations, monetary donations will also be accepted to help purchase more food items necessary to supply enough food for these families.
Collections will take place at various locations or by contacting San Elizario Community Heart & Soul to arrange a pick up at 915-974-8766 or via email at saneliheartsoul@gmail.com.
The next food and money collection will take place on Tuesday, November 19, 2019, from 8 a.m. to 5 p.m. Whatever you can do to help these families is certainly most appreciated.