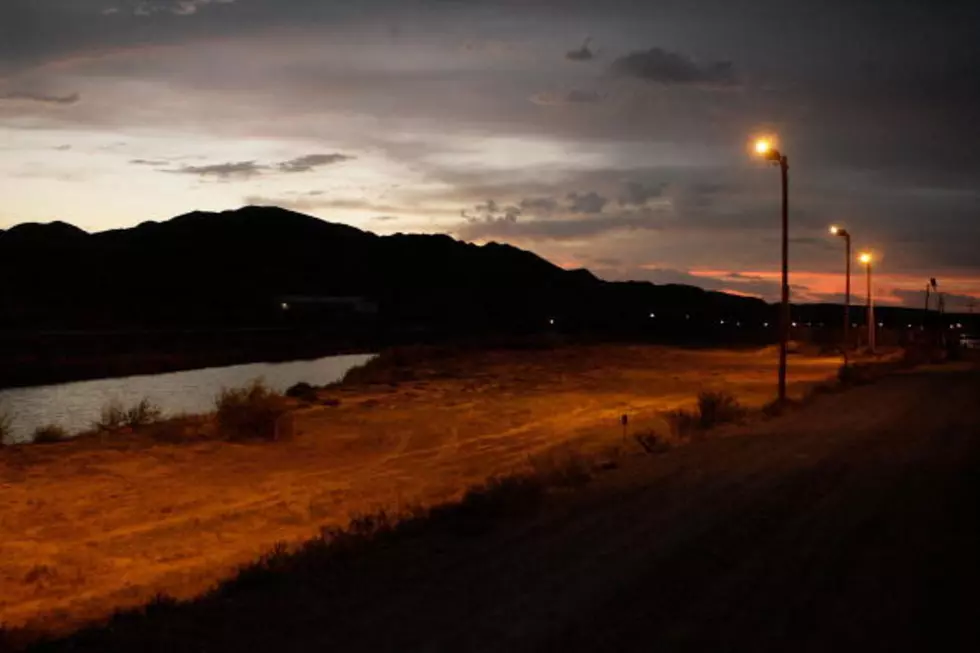 Rio Grande to Flow Again Near Las Cruces – Water Coming to El Paso and Mexico Irrigators
Photo by Chip Somodevilla/Getty Images
Water will start flowing again in the Rio Grande channel near Las Cruces in late March.
The water released from upstream reservoirs each year for irrigation won't be bound for Mesilla Valley farmers, but will be going to El Paso and Mexico irrigators.
Before deciding the start dates for the Las Cruces irrigation season, Doña Ana County officials awaited the decision by an El Paso irrigation district and Mexico about the start date of irrigation in those areas. In the El Paso area, farmers are planning to grow about 20,000 acres of cotton. But before they plant they need to water and irrigate to prepare the land. Many farmers are excited about the water coming as it has been a dry season despite all the snow fall.
This is why the water will be released late March. They'll have to irrigate between the first and 15th of April and allow the land to dry a bit so they can plant before the end of April. Sp be on the lookout for a beautiful flowing river again for the Mesilla Valley.