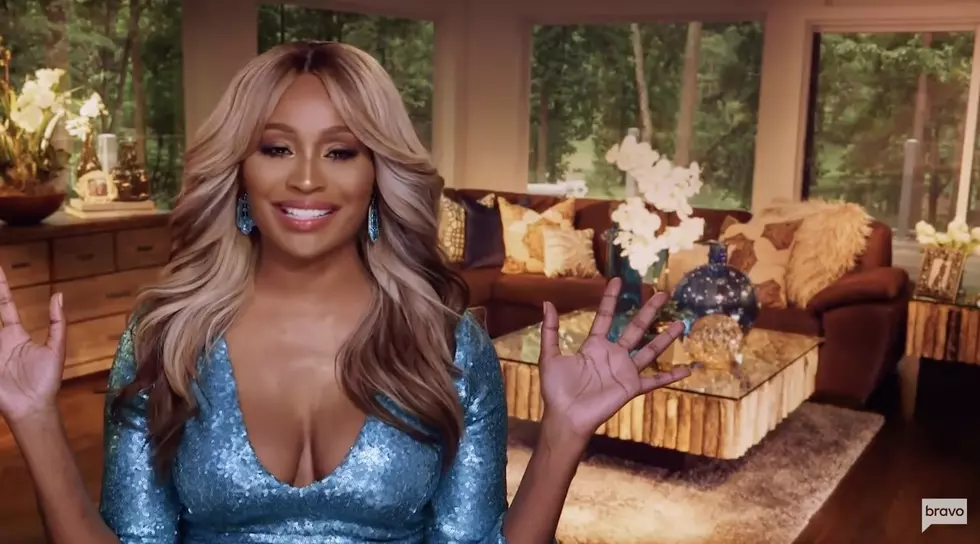 Real Housewives Of Atlanta Star Cynthia Bailey Is Making A Stop In El Paso
Courtesy: Bravo TV
Real Housewives fans, assemble! 
If you are as obsessed with any of the Real Housewives franchises as much as I am then you may be excited to hear that a former housewife is coming to the sun city to hang out with fans!
Real Housewives of Atlanta (RHOA) star, Cynthia Bailey, is making an appearance in the borderland, and fans of Bailey or the show have a chance to meet and hang out with the reality TV star.
L&F Distributors shared the exciting news on their Instagram page with the quote reading, "MEET the one and only @cynthiabailey. Join us at the following locations to hang with @seagramsescapes ambassador."
Fans of Bailey will be able to meet her Thursday, June 30th at two northeast El Paso gas stations.
 The 7-Eleven is located at 5020 Sean Haggerty and the Circle K is located at 10001 Dyer Street.
Bailey was on the Bravo TV franchise for 11 seasons. She most recently stepped away from the cameras to focus on her marriage.
Aside from being a member of RHOA, Bailey is also known for her work as an American model and actress.
Aside from her stunning good looks, I was always a fan of Cynthia's calm and warm personality. 
DETAILS FOR MEET AND GREET:
Thursday, June 30th: 7-Eleven, 

#652

, 5020 Sean Haggerty from 2 p.m.- 4 p.m.

Thursday, June 30th: Circle K, 

#1372

, 10001 Dyer Street from 5 p.m.- 7 p.m.
CBS4 Morning Team