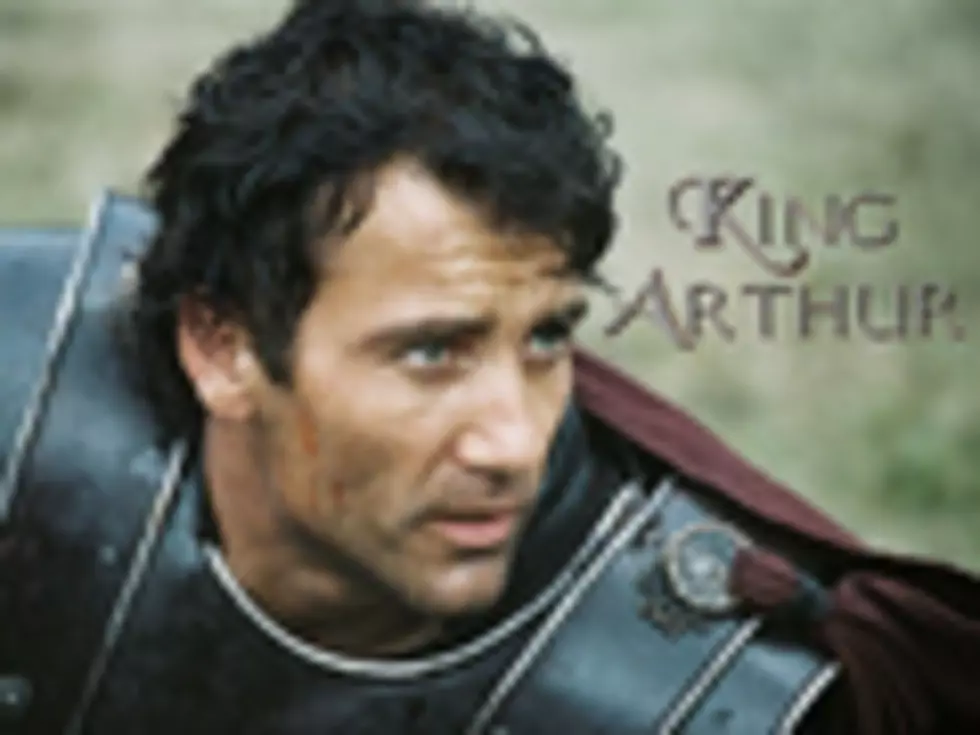 Monika's Boyfriend Of The Day – Clive Owen
Through the years I have compiled a list in my head of who would be on my  boyfriend list.
Although it is just an imaginary boyfriend list it serves as a great conversation when hanging out with the girls! Especially when you add margaritas to the mix!
So let's get started...( BTW, this list is in no particular order)
Today's hottie and boyfriend of the day goes to Clive Owen - What a guy! Those eyes transfixed me and I completely fell in love when I saw the movie King Arthur released back in 2004.
BF is an English actor, a Libra and is happily married with 2 kids - but I'm not jealous! lol
So take note ladies - Clive Owen, definitely on my BF list - Is he on yours?
Catch a glimpse of King Arthur here: