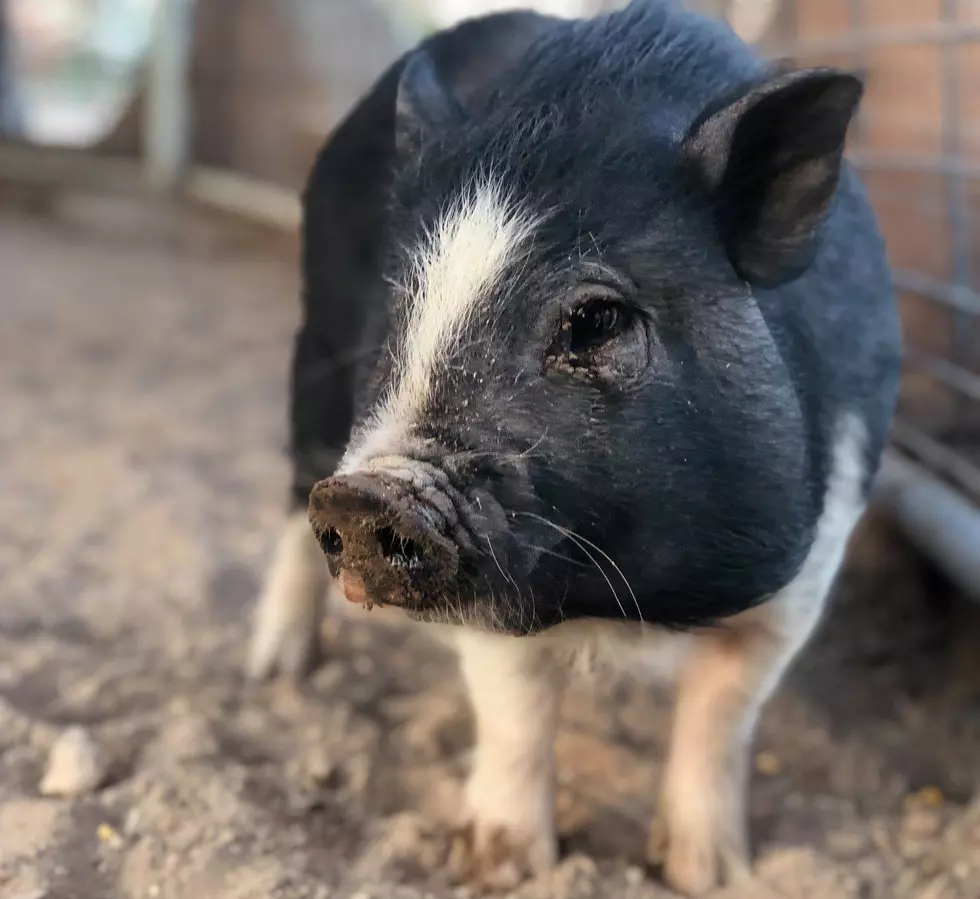 Meet Oreo the Pot-Belly Pig of Licon Dairy
Licon Dairy via Facebook
Pigs are cute. Like really, really cute. They might roll around in mud, but that just makes them even cuter! It might be my Fabens roots, but pot-belly pigs are super adorable and were made to be social media stars. Licon Dairy in San Elizario is now home to one of the cutest pigs I have ever seen. Meet Oreo, the pot-belly pig!
As you can see Oreo is already a social media star in the making. She is so naturally good at photos, she needs to sign a modeling contract now. If she needs a manager I would be happy to volunteer for that. I can already see her making an appearance at the El Paso Chihuahuas stadium, racing Chico the Chihuahua on the field. Let's make it happen people!
You can visit Oreo and all the adorable animals at Licon Dairy Monday - Friday from 6 am. through 5 p.m., or Saturday and Sunday from 6 a.m. through 6 p.m.