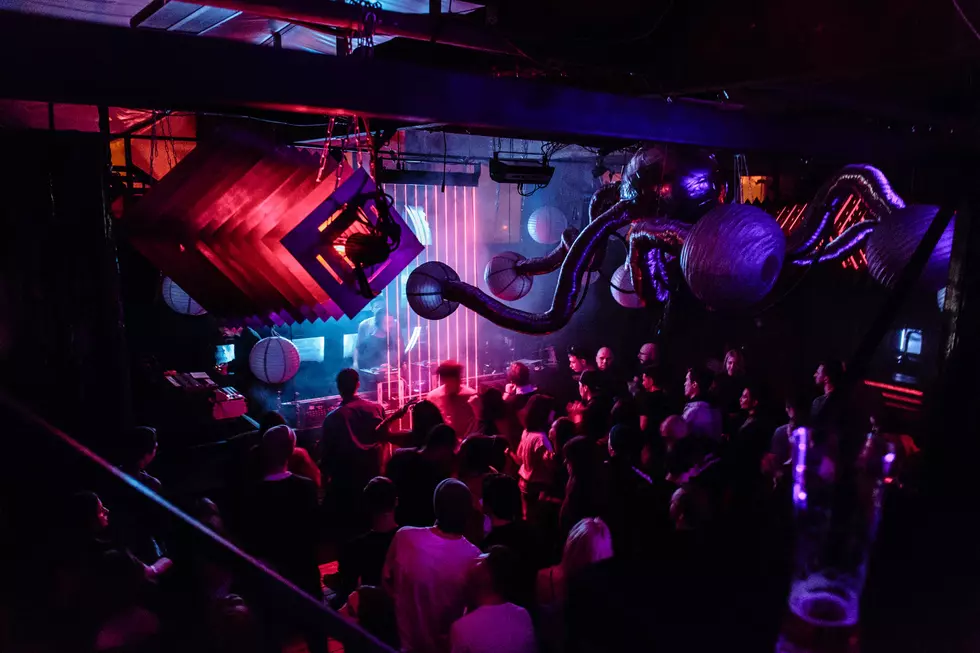 Join a Fun Party That's Going Down In El Paso for a Great Cause
Photo by Alexander Popov on Unsplash
There is a big event going down in El Paso that sounds like a lot of fun to be a part of. Except for this kind of fun, it is supporting a great cause that is happening in the borderland.
A dear friend of mine Claudia Anchondo who you may have seen bartending, or being a go-go dancer is throwing a special kind of birthday party. Now, this isn't just any kind of birthday party, this is Claudia's Very Happy Un-Birthday Party that you're invited to.
Elk Lodge #187 and A Taller Earth Production are presenting this huge bash that is coming up on October 9. El Paso Elk's Lodge 187 is making a difference in the El Paso community by supporting people in need.
Claudia's niece Emily suffered from cerebral palsy and was in hospice 4 years ago. Luckily, Claudia's niece Emily survived it and led Claudia to become an Elk member recently.
Claudia was telling me that 100% of the sales will be going towards people with cerebral palsy. If you're all about helping out others and doing good deeds then this is something you must be a part of.
Plus, there will be a lot going on at Claudia's Very Happy Un-Birthday bash next month. You can expect live music from Alive In Chains, Frontera Bugalu, Oh La La, The Broken Dime Band, and DJ DGP.
Also, there will be tons of food and raffles going on that day to support the good cause. This party will support victims with cerebral palsy in El Paso.