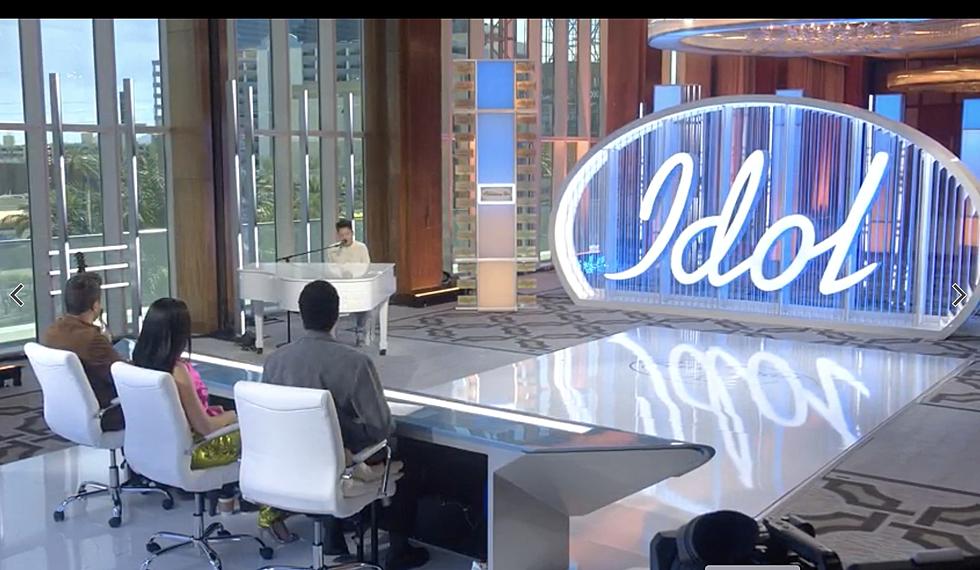 "Idol Across America" Zooms into Texas Searching For The Next American Idol
Courtesy: American Idol
It's happening. Oh, it's definitely happening! El Pasoans have the chance at becoming the next American Idol and you can do it from the comfort of your own home!
*Mind Blown*
Yup, "Idol Across America" will be hosting a virtual Zoom audition for the ABC hit reality singing competition, "American Idol."
This is the fourth year in a row that "Idol Across America," the live virtual nationwide search for the next superstar, has featured online audition days for all 50 states plus Washington, D.C., making auditions easier than ever.
The virtual audition is open to aspiring musicians living in Texas and it will happen on Wednesday, August 9th.
"During this season's first round of 'American Idol,' hopefuls can sign up to audition face-to-face in front of producers and receive real-time feedback for a chance at making Idol history and being crowned the next 'American Idol' as we enter season seven on ABC," said Idol officials.
El Paso is full of so many talented young singers so I am excited to see what young talent will sign up and take advantage of this great opportunity!
If I wasn't past the age limit to audition, you best believe that I would sign myself up! However, If I had to nominate some local talent to audition for this, I would definitely nominate my favorite PIE sisters!
You can find more eligibility details by clicking here.
The PIE Sisters