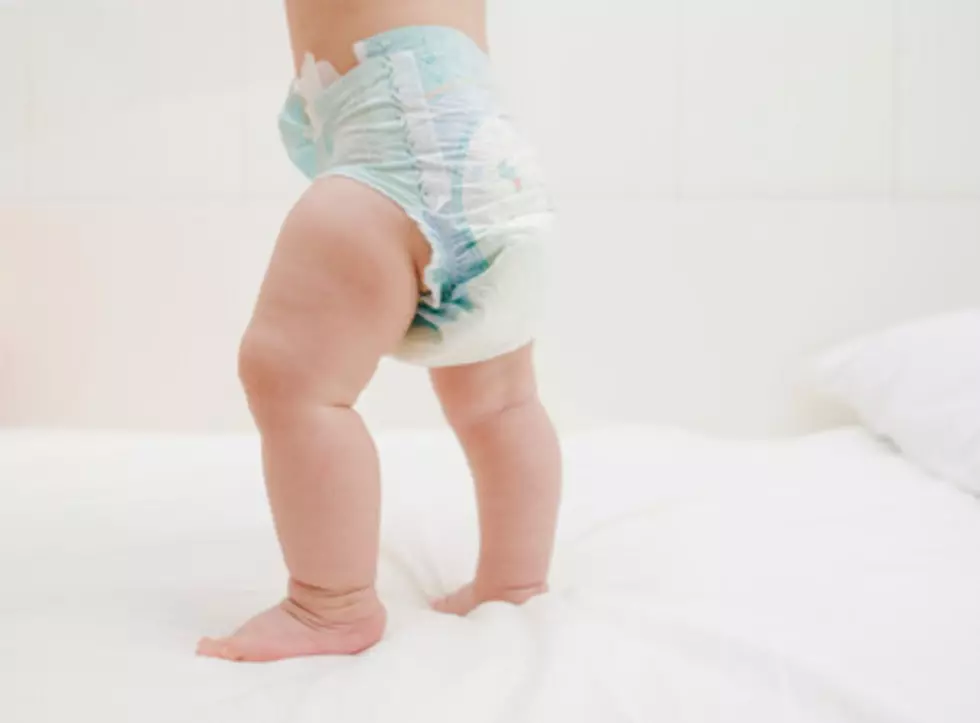 Golden Diaper 5k Coming to Las Cruces
Credit: Victor Saboya Bengochea
No Child Wet Behind 5k will be making it's way to Las Cruces May 6th, and it's all for a great cause. Never heard of it? Here's all you need to know!
Being a new mom, I love looking for charities to benefit kids and babies and I stumbled across this 5K and it's making it's way to Las Cruces! This 5k is a different 5k unlike any others because it benefits the babies. How? Well it raises diapers for programs in New Mexico that give these diapers to families in desperate need. And all the proceeds stay in New Mexico and goes to the families enrolled in these programs to help them get diapers and necessities to take care of their babies properly. The race will be May 6th, and more infor is to come! In the meantime you can view the upcoming race in Alamogordo to see how everything goes and pricing on getting involved.
The event is all put together by a company based out of New York, Northeast Doulas, who's main focus is helping families keep their babies clean and dry. Believe me, diapers are expensive and a real need in our community. Get involved, get a team together, maybe even some coworkers to make a team and help the babies in need.