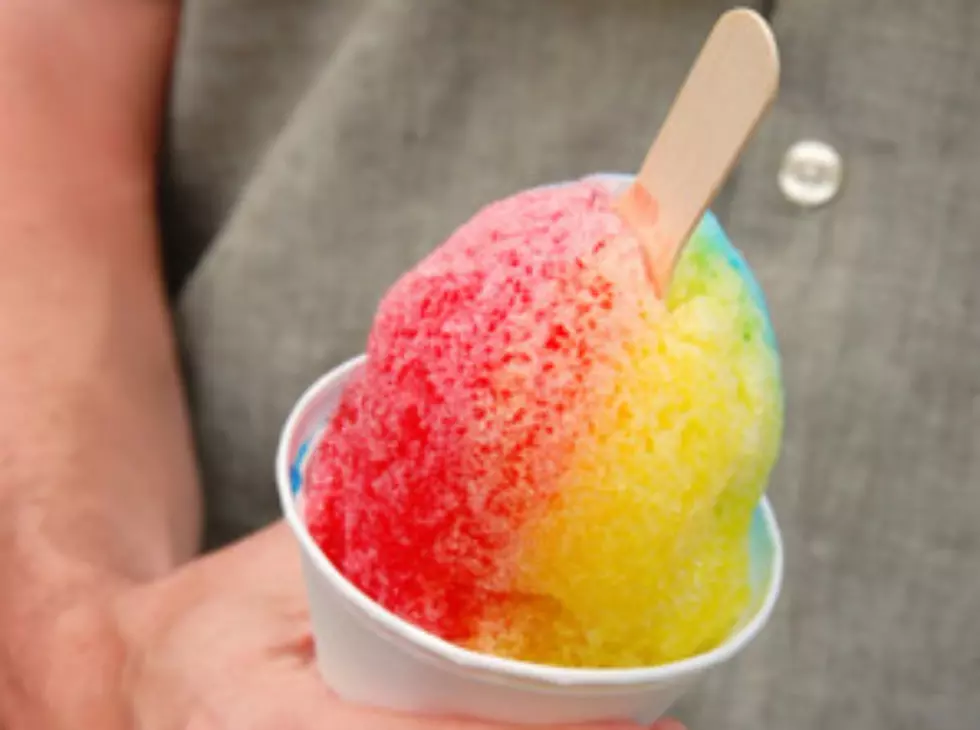 Get Your Free Sno Today Only – December 3rd
Sarah Bossert
Bahama Buck's is celebrating their 13th Annual Free Sno today only on Tuesday, December 3, 2019.
To usher in the holiday season, Bahama Buck's is back with its annual Sno Day offering a free Sno up to 12 oz. all day today on Tuesday, December 3, 2019.
Bahama Buck's is getting into the spirit of giving back to our community by offering free Sno (shaved flavored ice) at any of their four Bahama Buck's locations in El Paso including:
1718 N Zaragoza Rd., Suite B2
12380 Edgemere Blvd., Suite 101
436 Redd Rd., Suite 105
10771 Gateway South Blvd., Suite J101
Guests will be treated to a free Sno (up to 12 oz.) and can select any one of their 91 original flavors or even try out one of their new holiday flavors such as Candy Cane or Santa. The Santa flavor is similar to a sweet cherry or maraschino cherry flavor.
Take advantage and take the whole family out for a sweet treat and hit up your local Bahama Buck's today only (Tuesday, December 3).
Last year over 55,000 Snos were given away so got get yours - most Bahama Buck's close around 10 p.m. so you have plenty of time to hit one up.