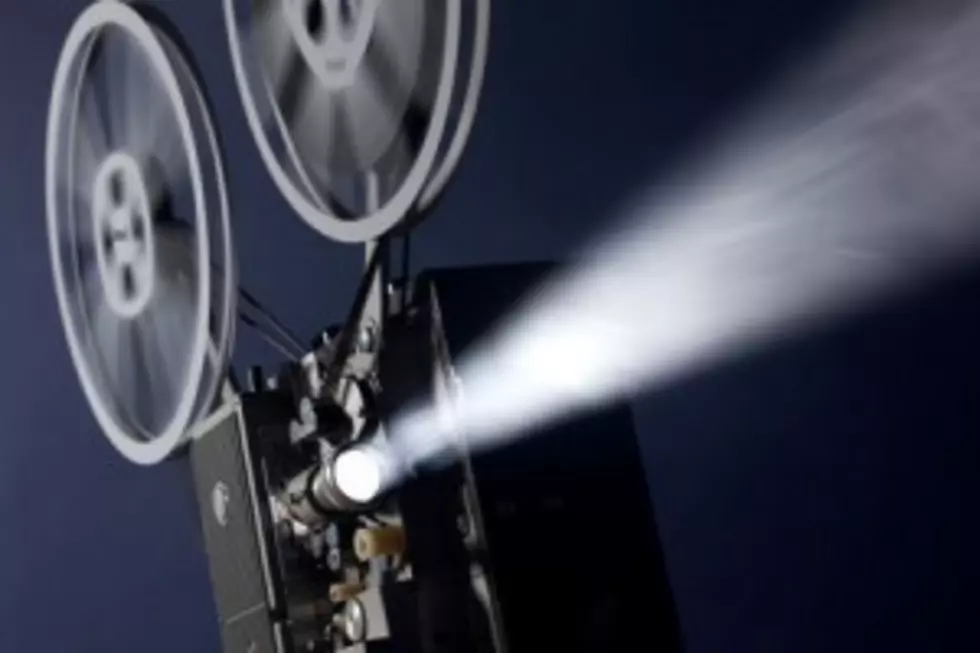 'Get Reel' Film Series Continues Tonight With 'What If' Movie
thinkstock
UTEP's "Get Reel" film series continues tonight with the film, What If, starring Daniel Radcliffe, Zoe Kazan and Megan Park.

What If is a comedy that pairs up two people who become best friends and then as their relationship grows, wonder 'what if' they truly do belong together as more than friends.
General admission for individual films is $2, and $1 for UTEP faculty, staff, students and alumni with valid ID. A season pass for all 12 films is available to the public for $20, while UTEP faculty, staff and students can purchase a pass for $10.
At the concession stand, guests can buy various bargain-priced snacks to enjoy during the screenings. For instance, a three-item combo that comes with a 12 oz. can of soda, popcorn and a hot dog is available for just $5. As part of the Centennial Celebration, the cinema is offering a refillable popcorn cup for an initial price of $2.50; each additional refill is only $1.50.
The UTEP Union Cinema is located on the first floor of the Union Building East on the UTEP campus and is ADA accessible. All films will have closed captioning.
For visitors to the UTEP campus, parking is available at the UTEP Sun Bowl Parking Garage or in the S-1 parking lot. For a complete listing of all on-campus parking options, see the "Visitor Parking" section at parking.utep.edu
For more information, call Union Services at 915-747-5711
What If
Friday, November 7, 2014 at 7 p.m.
Union Cinema — Union Building East